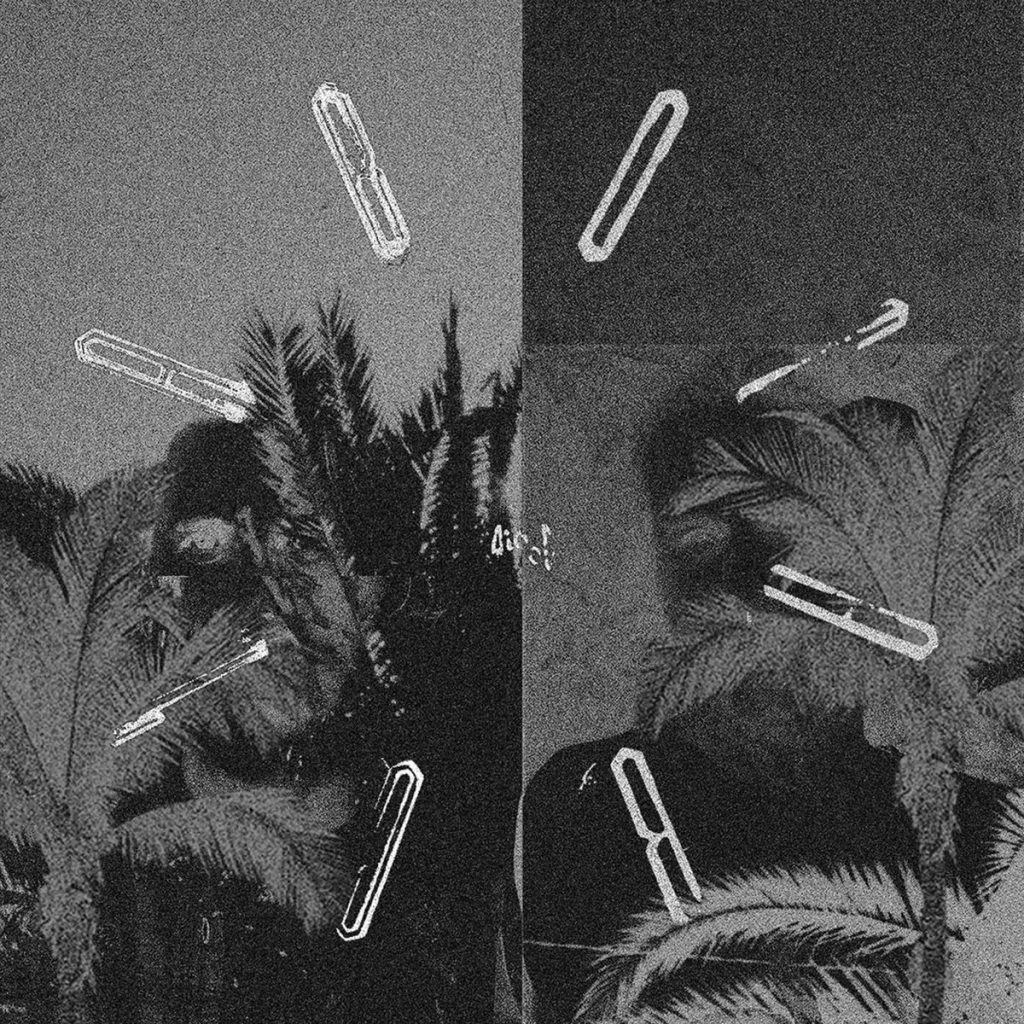 BATO BATO is comprised by Julian Smith, Henrik Jakobsson and Balearic legend Nestor Casas Oché on the trumpet. After three years of writing and recording between Topanga Canyon, California and the Balearic island of Mallorca, Spain, the group's collaborators now share their debut album "∂∞¬ß (Bato Bato)".
The music of Bato Bato does not just reflect its organic sound habitats; it absorbs them – the duo set up studio and outdoor field sessions capturing various local environments including percussive field recordings and ambient cave sounds. The album is an exploration in sound somewhere between the influence of exotica, psych, and dub – metered with latin / afro rhythms merged with experimental studio process and mixing.
Stream the full Bato Bato album above and get your copy via OYE Records or Bandcamp.