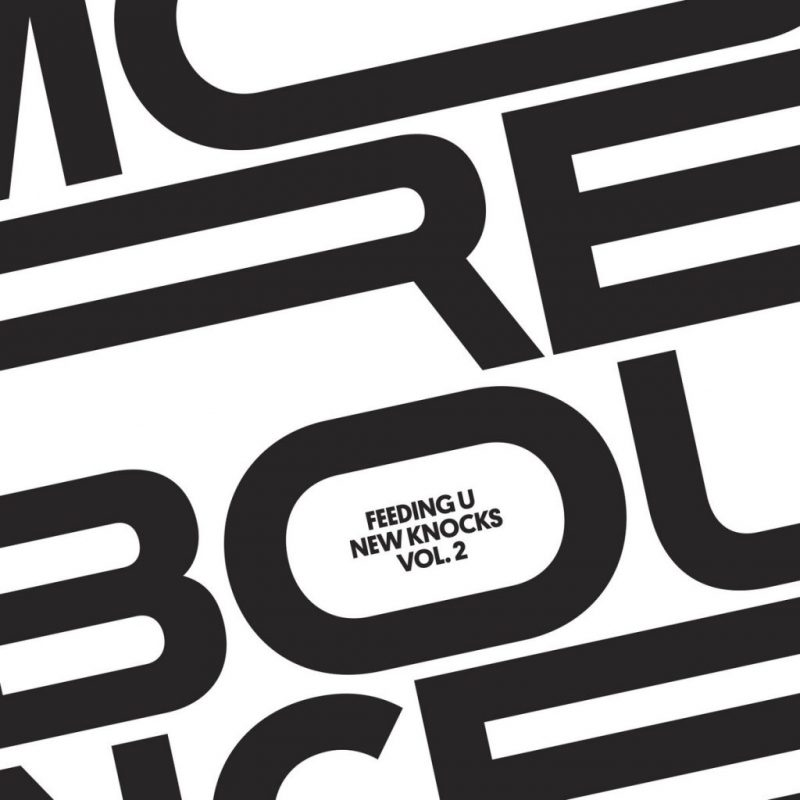 MORE BOUNCE is back! Following the success of their first MORE BOUNCE compilation, the Dutch collective now delivers "Feeding U New Knocks Vol​​.​​2."
With the aim of shedding more light on the Modern/Future Funk scene, the three founders Rob Manga, Lee Funksta & Lucas Benjamin continue their series with some more bounce. The 14-track compilation contains finest funk and boogie gems by the likes of Temu, Amin Payne, Otis McDonald, Sivey and Jael.
Stream the full compilation below and grab a copy via Bandcamp.