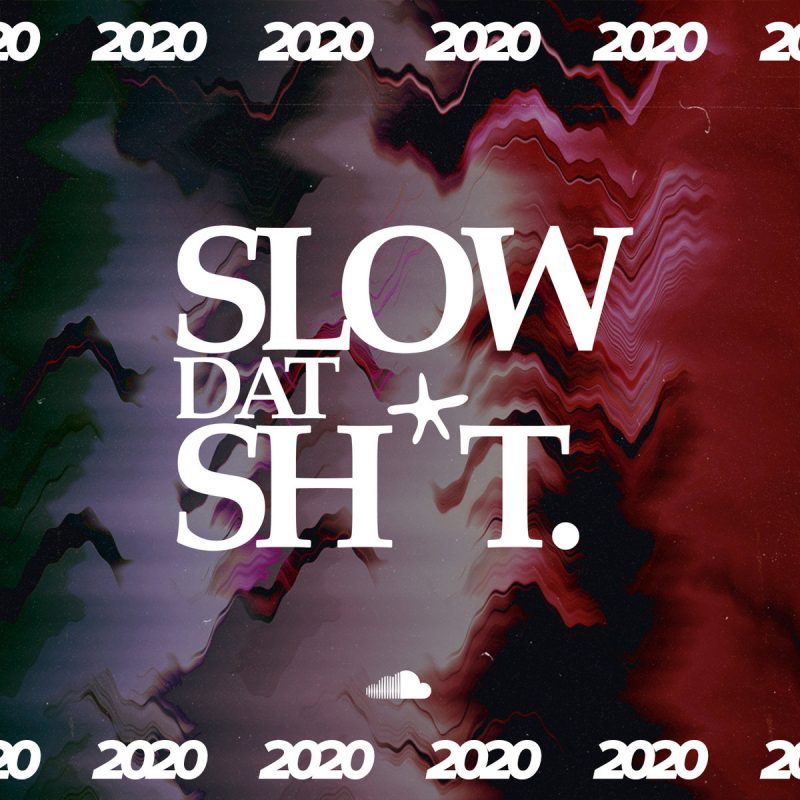 Frenchy Joe, the founder of Spacemood, has recently started "SLOW DAT SH​*​T". The new platform for slowed edits has already found approval by Joe Kay, who played some of the songs in his latest Soulection Radio shows.
You can find all 37 slowed edits up on Bandcamp, wrapped up in a compilation entitled "SLOW DAT SH​*​T 2020". All upcoming tracks will be added to this release, so make sure to come back for updates on the tracklist.
Stream the full compilation below and grab the free download.