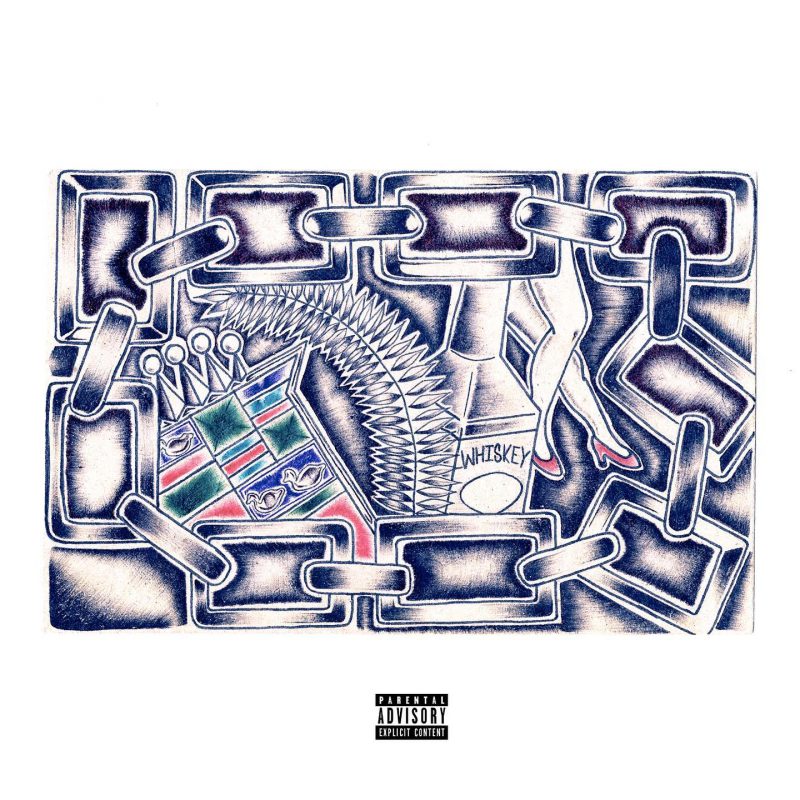 Grand Rapids, Michigan based producer Sango surprises with a different sound on his new project "Great Lake Influence".
In 2020 during quarantine, he had talks with his dad about growing up on house and techno. He then started to document that influence in form of the now released mixtape "Great Lake Influence". The 12-track offering includes collaborations with The SEVENth, Sheefy McFly, Jared Jackson, Hagan, Asante, Devin Tracy and ESTA.
Most of you wouldn't have expected this sound from Sango but as he states on IG this is part of his musical DNA.
Have a listen to Sango's "Great Lake Influence" right below: