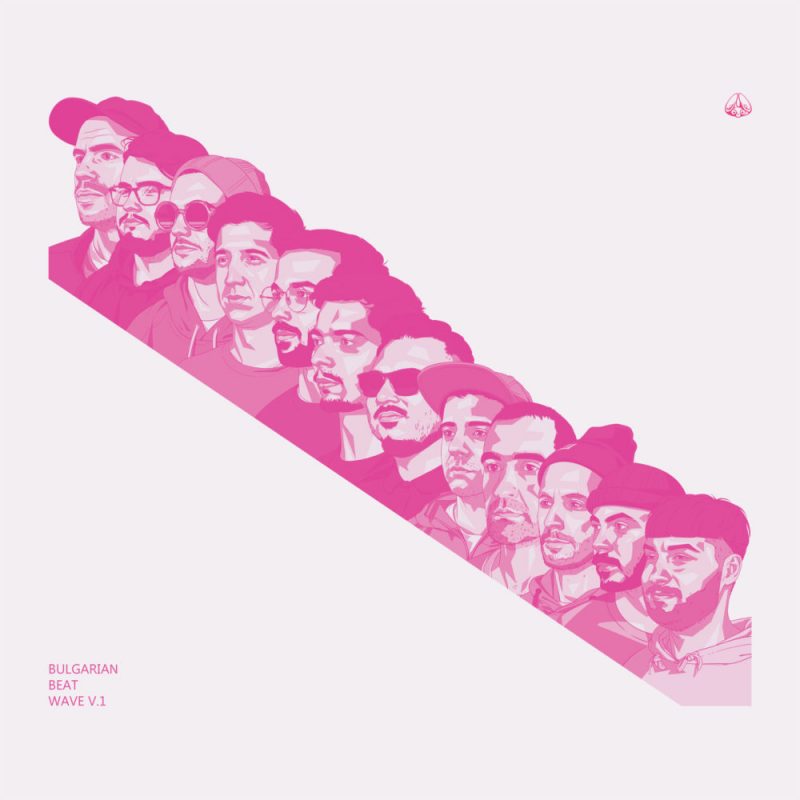 The homies from Stereofox recruited Bulgaria's finest producers for a collaborative instrumental project entitled "Bulgarian Beat Wave Vol. 1 ".
Just like the country's diverse natural landscape, the first Bulgarian Beat Wave compilation not only offers a non-linear sonic experience, but guides listeners through the unique and varied sound of some of the most talented local beatmakers: Boyan, ymprl, TromBobby, Low Heat, EVDN., Peyotoff, Kamen, DJ DELightfull, Gena, SMYAH, Rado Kazasov and Hristo Rachev
The compilation was created in the breath-taking village of Apriltsi, located in the vicinity of the highest part of Stara Planina mountain, where the artists and part of our Stereofox team spent 4 days recording, filming and building the foundations of a strong community that we all hope is here to stay. The goal of the project is to put Bulgaria on the world's instrumental music map, showcase the flourishing scene and offer something fresh and different.
Stream the full compilation below: