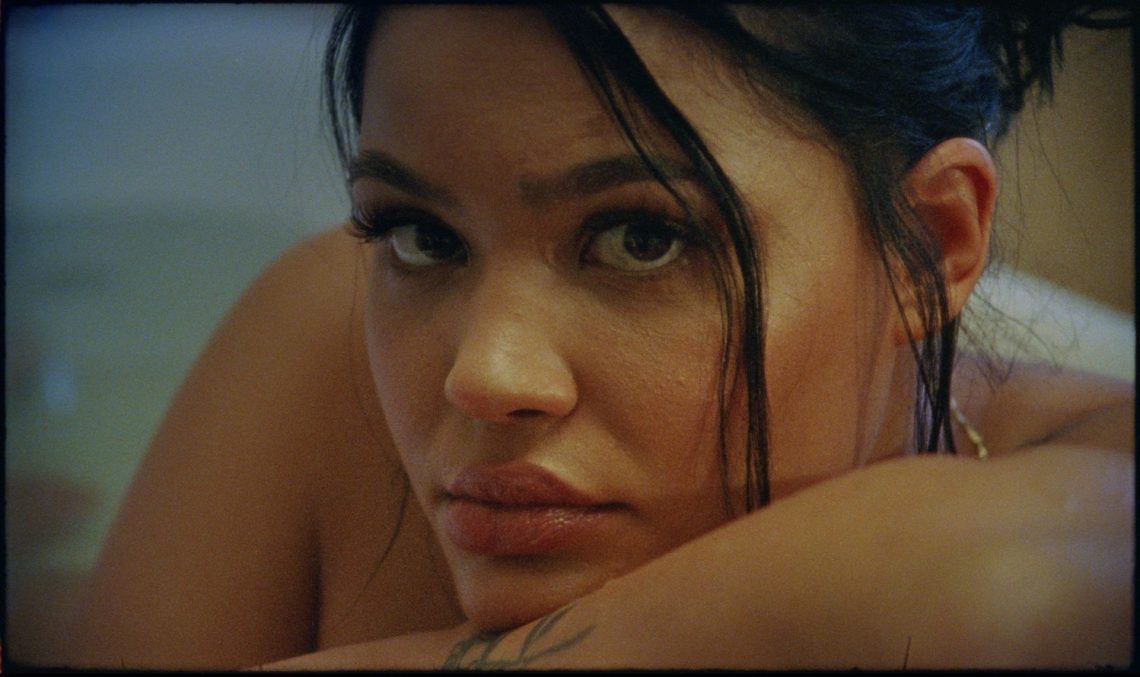 LUCIIA, the rising R&B star with a growing UK audience, one foot in Havana, Cuba and the other in Malmö, Sweden has come a long way. It's been a year since LUCIIA released her breakthrough single, "BRB" and the time has finally come to release her debut EP "365".
Growing up in a musical family influenced LUCIIA during her early years and became the driving force to pursue a musical career to date. LUCIIA's talent has taken her beyond Swedish borders to create tracks with Grammy award winning writers and producers in LA, London and Sweden. LUCIIA's soulful tone and genuine lyricism has been known to fill any room with warmth, sincerity and undeniable chills.
Watcht the Visualizer for the title-track below and scroll down to listen to LUCIIA's full debut EP "365".