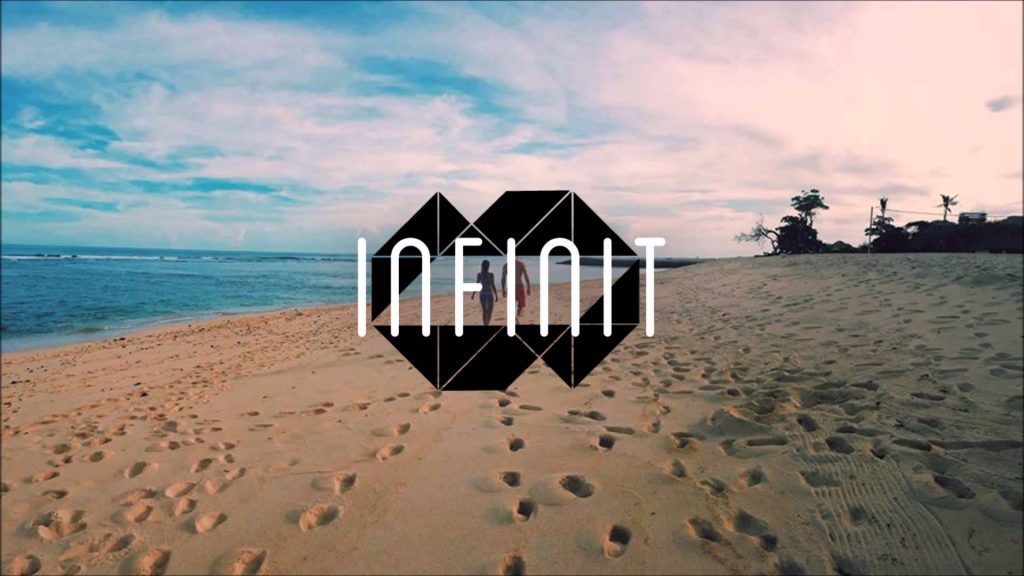 Remeber when we first showed you Abraham Blue's "Let's Escape" on our youtube channel about half a year ago? Now this joint which was actually "just" a freestyle got revisited twice and both songs are so good!
The first remix comes from Krs. and it's a soulful uptempo version with a groove you can't resist. Predestinated to hit the dancefloors this summer! Check the stream and download it here.
The second one is a chilled trap edit by J-Louis, which is one of our favorite producers at the moment. Some of you may have already heard this on our Youtube channel but here we go again. Grab the free download and of course check out the talented Abraham Blue!