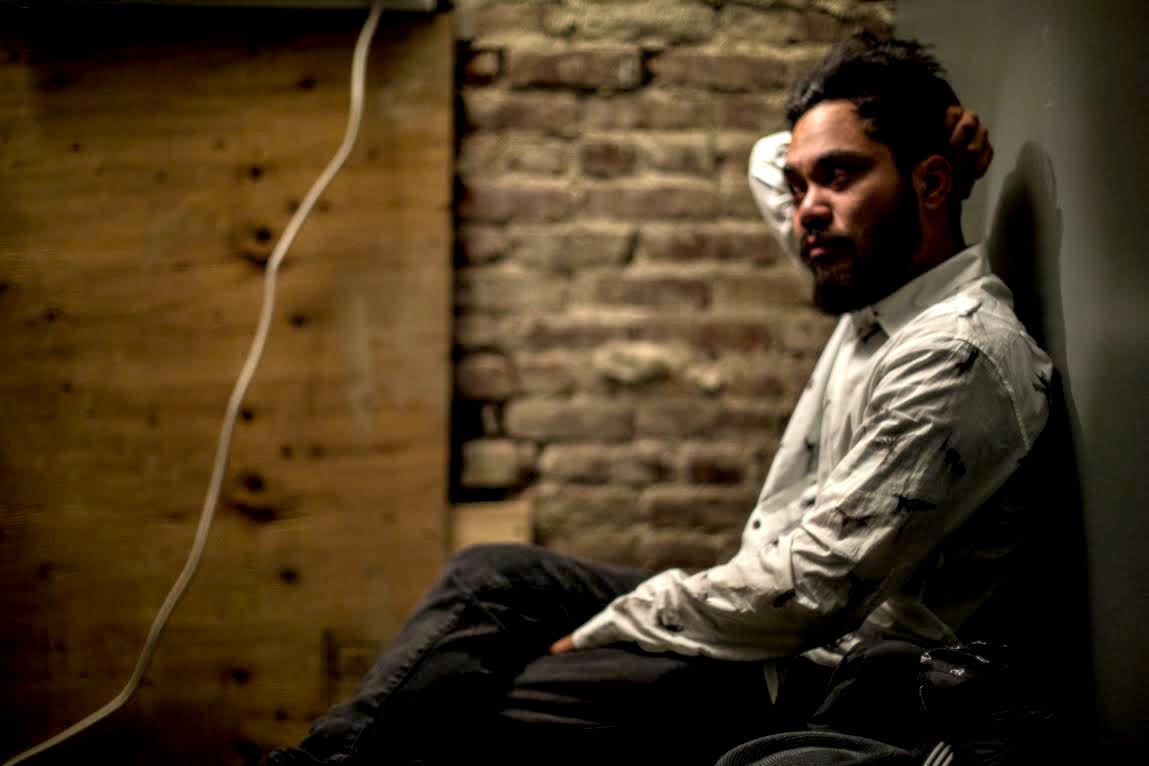 Good news for every fan of Mr. Carmack! While we're still wating for his upcoming Red EP the soulection producer just put his entire Bandcamp catalog up for name your price to download. Don't miss this chance and grab the 12 EP's right now!
Download Mr. Carmack's Discography here
Btw if you're new here make sure you also check the Remix of Haan808's "Love Nothing" he and AbJo made exclusively for INFINIT.