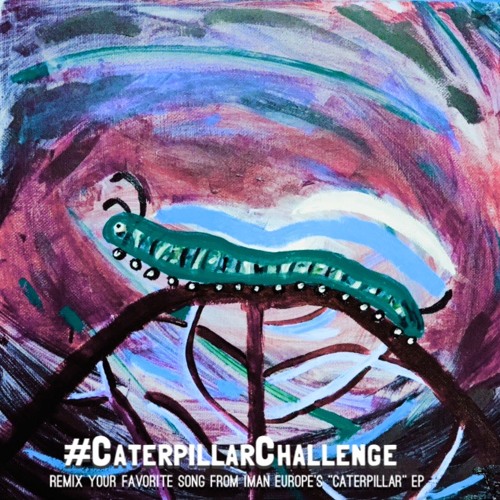 Singer and songwriter Iman Europe invites all the producers, DJ's and vocalists out there to remix a song from her Caterpillar EP. The best remix of each song will be officially released on the "Caterpillar: Evolved" EP. Iman Europe will listen to each and every song submitted, so give it your best shot!
Here are the rules:
1. Listen to Iman Europe's "Caterpillar" EP and see which of the 6 songs ("Rocket", "Ice", "Cold", "Bound To Fly", "Top Ramen", "Wolf Cry") inspires your creativity the most.
2. Download the acapella here and remix it. A limit of 2 songs to be remixed by each person.
3. Upload your remix to SoundCloud and add it to this group: soundcloud.com/groups/iman-europe-caterpillarchallenge-remix-contest. Please make sure you credit Iman Europe in the title of each remix.
4. Post a photo/video on IG and include:
– The #CaterpillarChallenge hashtag and photo
– Tag @ImanEurope
– A sound-clip of your remix
5. Share your remix on your social media sites