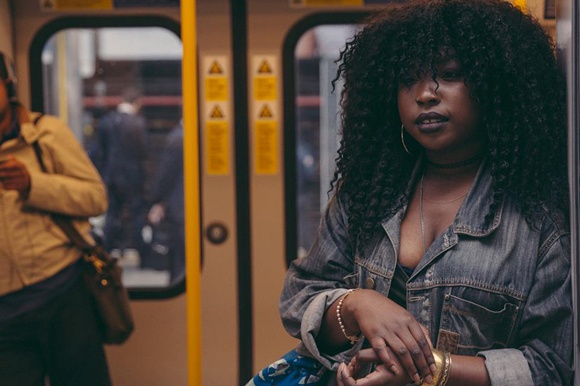 We've been watching Kèmi Adé's career grow, from strength to strength and finally her greatly anticipated EP 'TheCoffeeShop' is here. Hailing from South London, we all became captivated by Kèmi with her first single 'Then' also remixed by Darker Than Wax signee KEI-LI.
TheCoffeeShop is a seven track EP that journals steering through the combination of bittersweet nostalgia and the sentiment of being in love.
Although you can confidently say she's a lot more like Jill Scott than Beyoncé, It's not as easy to pigeon hole Kèmi as an artist as we're fed intricate chords, piano acoustics and resonant bass which distorts the lines of future soul, jazz, country and folk.
Easy on the ear, and at times heavy on the heart, she's obviously been blessed with the depth, range and penmanship of a superb musician.
Listen to TheCoffeeShop here and download now from Bandcamp.