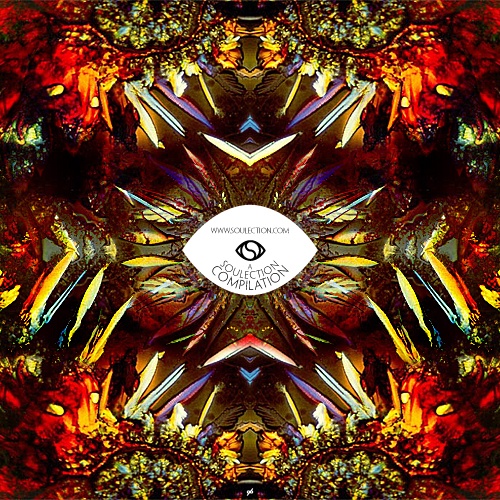 Remember the very first song that made you fall in love with Soulection? For me it was Space Monk's "Tzurremix" on their first compilation released back in 2011. The entire 26-track-strong album is awesome but the arabic sample and the heavy bassline in this Space Monk song was it that totally catched me. At that time I was tired of all the hip hop releases so this song was just perfect to open up my mind for all the future beat music that was about to come.
Now, almost 5 years later, I decided to kick of our "Lost Treasure" category with exactly this timeless piece of music. Tune in right above and download it here.
The entire compilation is also available for free via soulection.com and with songs by the likes of Abjo, Insightful, Afta-1, Elaquent, Dibiase, Häzel and Ohbliv you should not hesitate to grab it!