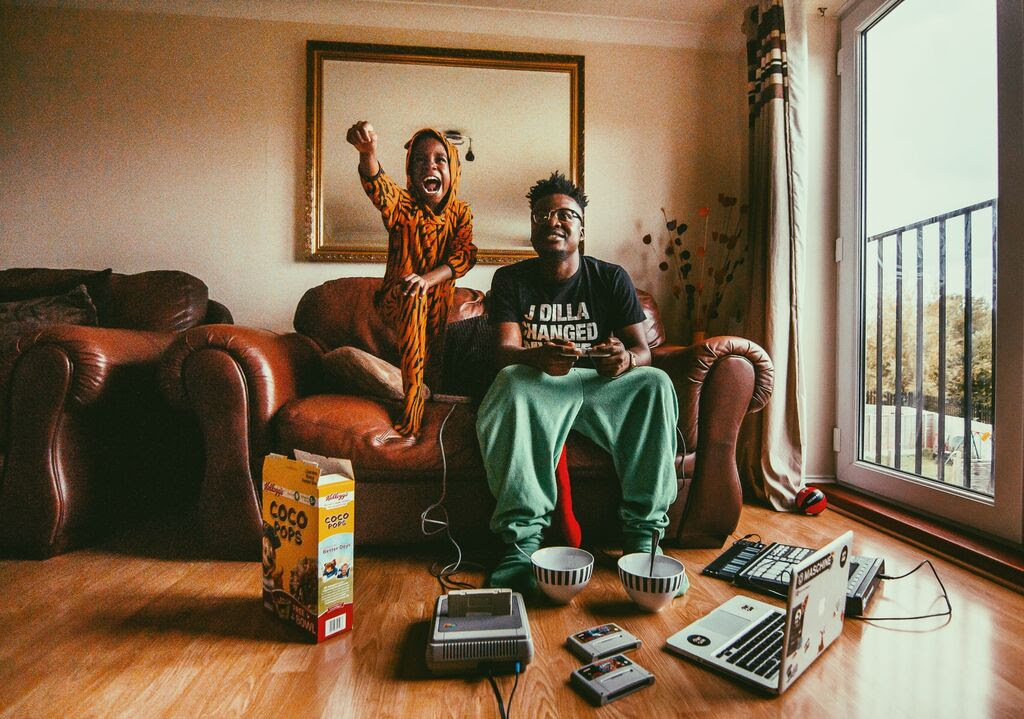 Intalekt is a 24 year old producer from South London who has just released his "It Is What It Is" EP. Known for using lots of live instruments and creating a trippy-electronic soulful sound he delivers a large spectrum of muscial vibes on this project. If you're looking for Soul, Funk, Rap or Smooth Jazz, he got it!
The first single "Get By" was released a few months ago and features none less than UK rapper Jay Prince. Further guest-appearances on the 11-track strong EP come from F-Jay, Dani Sofiya, Damone Tyrell, Kojey Radical, Ella Frank, Jacob Banks, Sophia Thakur & Slic Vic. Most of these name I've heard for the first time but I'm glad I did because they're all mad talented.
Convince yourself and listen to "IIWII" right above.