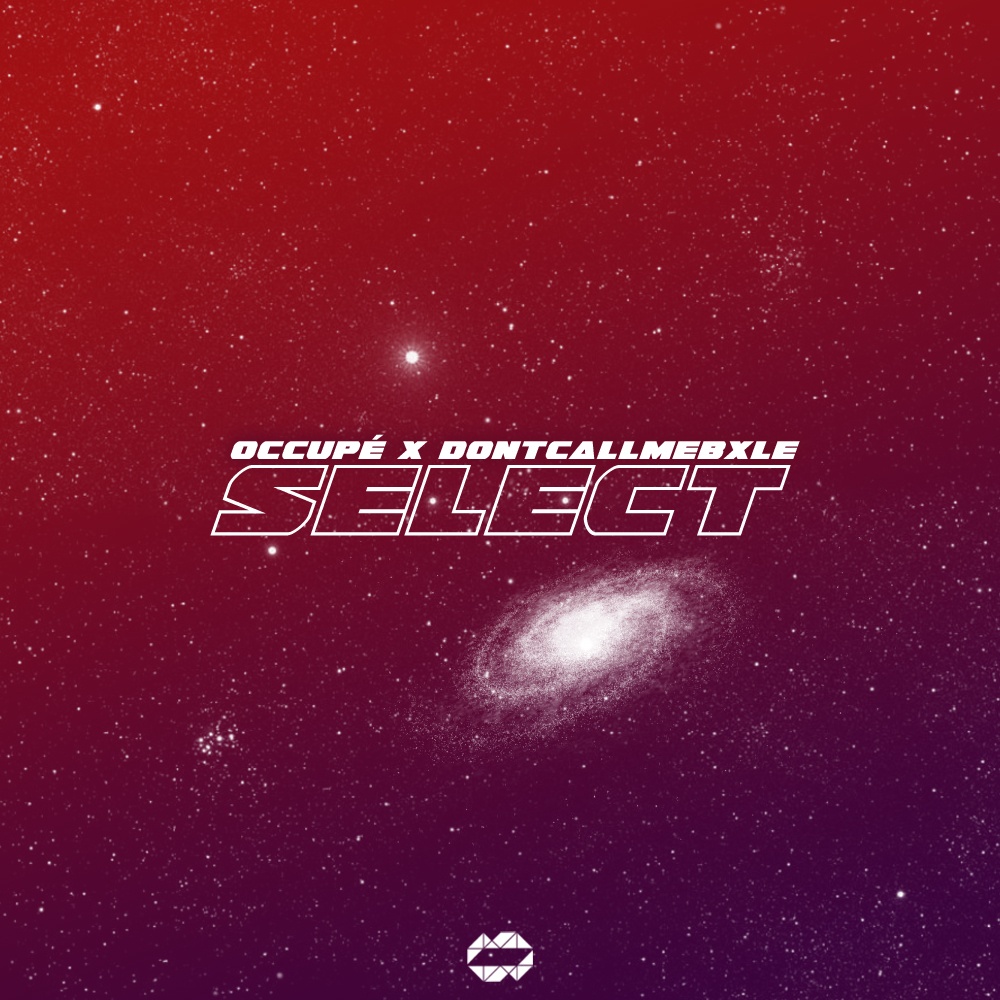 Time to get to know occupé and dontcallmebxle.
The two young beatmakers from Berlin love to craft smooth beats with a futuristic touch. That's exactly what they did on their new track "select" which is a contribution for our exclusive series.
The song delivers these kind of chill vibes that make you feel like floating through space. Perfect for a relaxing Sunday on the couch. So grab the Free Download, hit the play button and drift away!