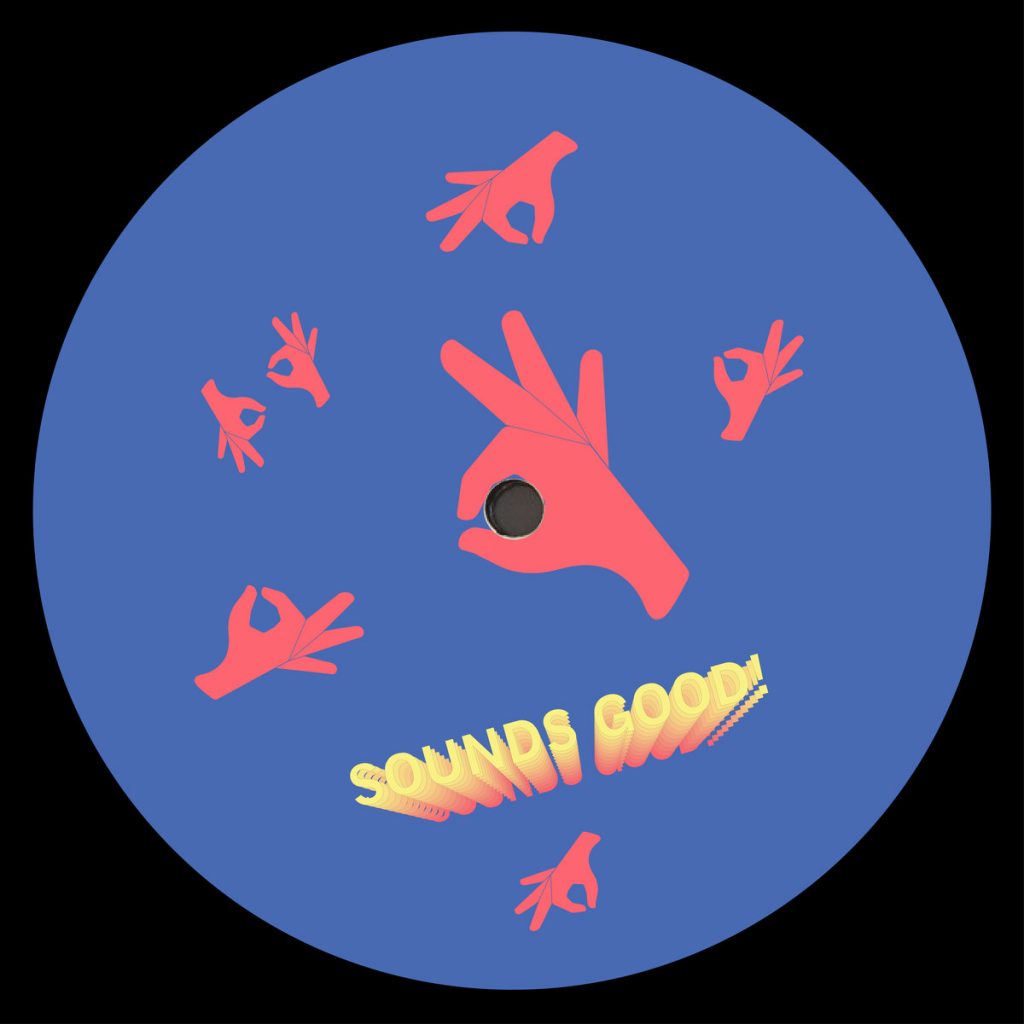 After making waves a few years back via his Potatohead People project (with AstroLogical) and co-producing Illa J's critically acclaimed self titled LP, Vancouver based producer Nick Wisdom steps out from behind the boards to deliver his first solo release for Bastard Jazz.
The 'Intimate Strangers' EP mines deep into Nick's proclivities for disco, hip-hop, and house flavours. 'Good Times' kicks things off with a snapping four on the floor, deep Rhodes chords and a rollicking bassline and vocals courtesy of Mr. Wisdom himself. 'Feelin' Alright' heads into outerspace disco territory with cosmic synths, walking bass, and sultry vocals courtesy of Reva Devito (HW&W, Kaytranada). On the flipside 'Don't Tell' brings in some 80s boogie vibes with downlow vocals from San Francisco's K-Maxx, while 'Rock The Cash Bar' is an instrumental party rocking hip-hop jam sounding like a modern day Showbiz & AG.
Stream the full 'Intimate Strangers' EP above and purchase it via Bandcamp.