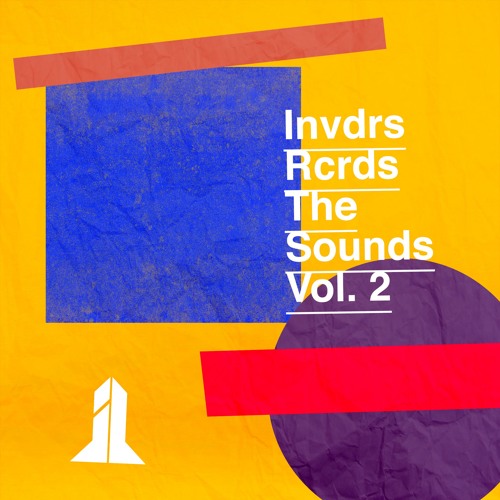 Introducing Brazil based record label INVDRS. Their aim is to bring their future sounds to the dancefloors all around the world. With artists such as Maffalda, DKVPZ, Ruxell, Atman and Pep., they already had some big names on their first label compilation "The Sounds Vol. 1", released about 5 months ago. Followed by solo EP's from Iccarus and Chediak, they have now released their second label compilation "The Sounds Vol. II".
While on the first release there were more Trap, EDM and and Future Sounds, the new release focuses on finest Chill Baile and Favela Trap. Contributions for the 8 track EP "The Sounds Vol. II" come from sunson, DKVPZ, VHOOR, Swinga, Tui, Sansai, TWO KPZ, Paulo, enzo and Chediak.
If you're into Baile Trap this Free EP will invade your eardrums with nothing but good vibes!
Stream "The Sounds Vol. II" above and grab the free download right here.