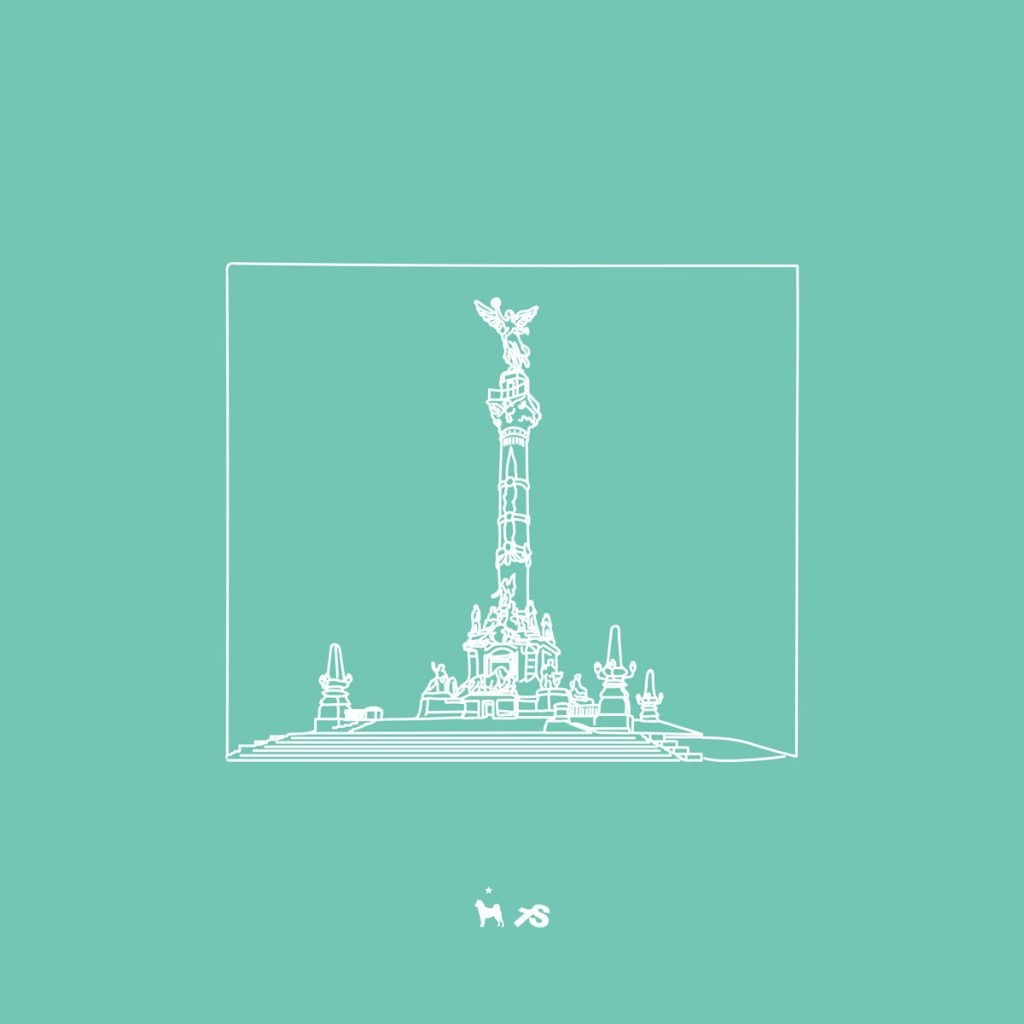 Mexico based labels Oneself and 808 Baes teamed up for this compilation inspired by their home country. They recruited various producers from all around the world to come up with fresh Latin flavored productions. Besides Mexican rhythms, this compilation fuses all latin music elements like baile funk, Jamaican music, tribal, afro beats and caribbean vibes into juicy Future Beats.
The tracklist reads names such as enzo, YO-ZU, JLZ, VHOOR and Kryone. So if you're into chill baile you shouldn't sleep on this nice freebie!
Listen to the full "Mexico" compilation above and name your price to download it via Bandcamp.
Want more? Go check out Petit Piment's guest-mix for Oneself, "Raios de Ouro".