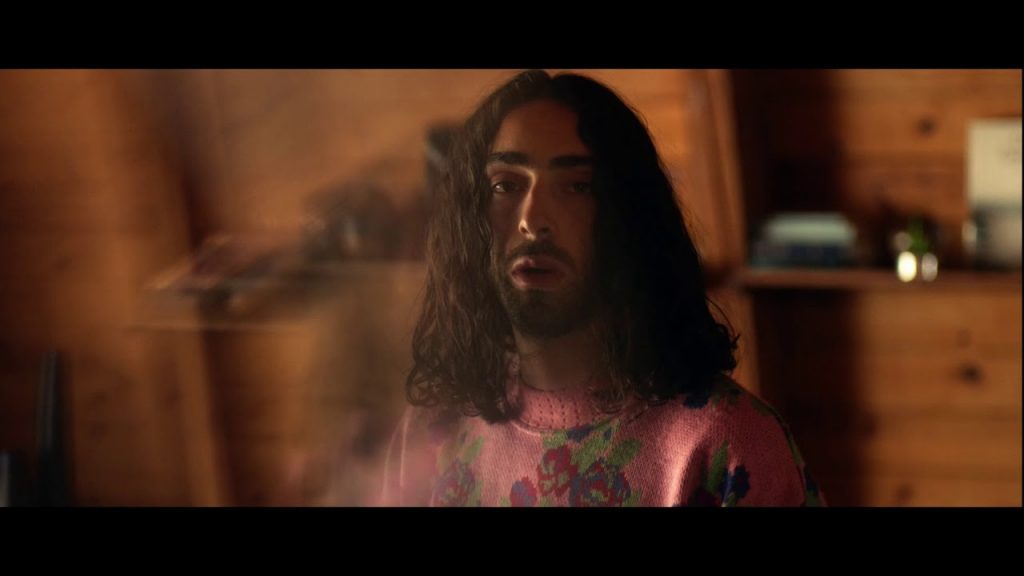 https://www.youtube.com/watch?v=EmCmpb3UGg4
Long-term collaborators ¿Téo? and Jaden Smith teamed up for another masterpiece. Their new track "Uno Dos" comes with a lovely latin vibe that reminds a bit of the Narcos theme. At 2:02 the samba rhythm transforms into a chill trap heater that makes your head nodding.
Together with the dope song, Téo and Jaden shared the Esteban Arango directed video, which you can watch right above.
Btw Jaden Smith's highly-anticipated debut album 'SYRE: A Beautiful Confusion' drops November 17th and if you haven't seen the album trailer, check it out here.