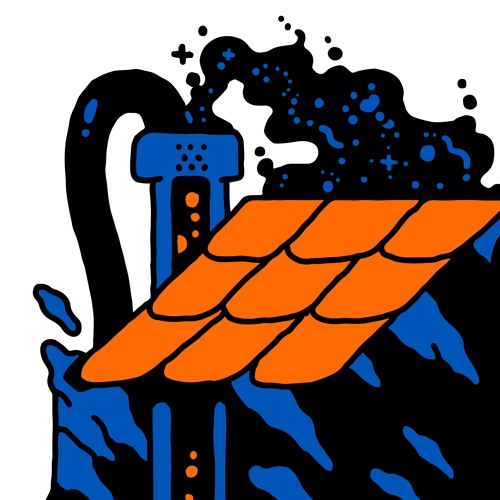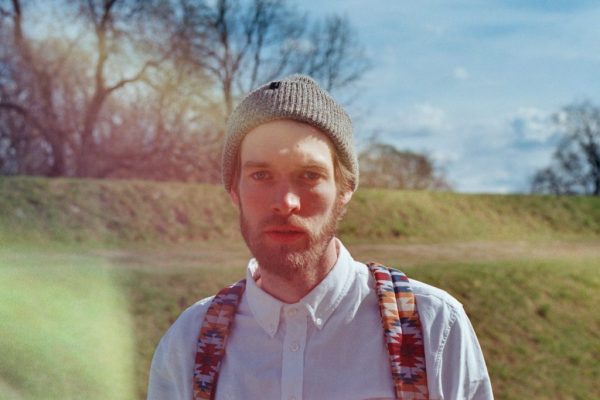 Oslo, Norway based producer Jawn Rice is about to drop his debut album 'Highlights' via Mutual Intentions / Playground Music on the 6th of December. After teasing us with the first singles "Messages From The Tribe", "Lovin' U" and "Highlights" there's one more track ready to hit the surface. Right here we share with you Jawn Rice's last single "Beats & Vibrations".
On his debut LP "Highlights", Jawn Rice puts another rare bird feather in the already colourful Mutual Intentions cap. In a unique mesh, Jawn's deep house is reminiscent of your favourite boogie and jazz-funk jams, yet remains forward leaning in its hyper modern production style. This meeting of the old and the new provides the perfect atmosphere for guest appearances by legendary jazz vibraphone player Craig Peyton and Westcoast funkateer K-Maxx. Such innovative club music could be mistaken for the musical bastard child of Roy Ayers and Larry Heard. And still, "Highlights" undoubtedly flaunts the multifaceted DNA of Jawn Rice. His subtle use of samples, vibrant keyboard soundscapes and vivid drum programming makes for a special debut. One that, as a track B3 is entitled, will make you "Search Your Feelings".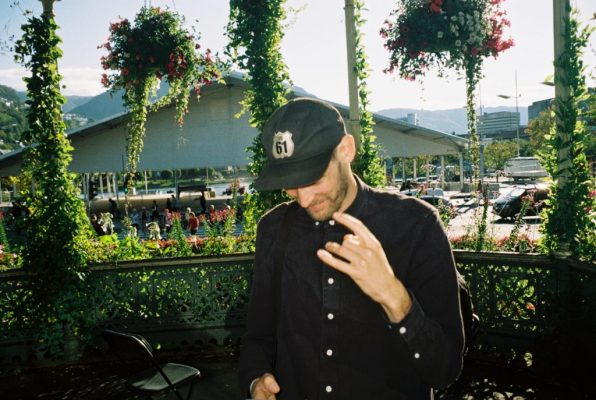 To give you a bit more informations about Jawn Rice, his debut "Highlights" and his collaborators, we asked him some questions. Check out the Interview right below!
INFINIT: Is there a special story or idea behind the album or did you just put together the "Highlights" of your recent work?
Jawn Rice: I'm constantly working on different styles of music. I got the opportunity to release a record through MI, so I collected some of my latest uptempo/danceable tracks and put the ones I liked the most together for 'Highlights'. I basically wanted to make a record for people to play out in clubs or venues.
INFINIT: You are releasing "Highlights" via Mutual Intentions, tell us a bit more about your connection to the label and how it has influenced your music.
Jawn Rice: Me and Fredfades has worked on music together for years, and all of the people on the label is good friends of mine. I'm really happy to have Mutual Intentions backing my shit and that inspire me to do what I love, make more music and put out records.
INFINIT: You have collaborated with Craig Peyton and K-Maxx. How did you guys link up and how was it to work together?
Jawn Rice: Fredfades mailed some of my demos to different artist for possible collaboration work, and both Craig Peyton and K-Maxx liked the tracks, and we ended up doing the collaborations. It's a good experience to work with other artists.
INFINIT: Which artists would you love to collaborate in the future?
Jawn Rice: It's actually a bunch of Norwegian artists I would like to work with. Ivan Ave, Bendik HK, Kristoffer Eikrem, Charlotte Dos Santos and Gundelach are the first ones that pops up. Internationally people like Melchior Sultana and Byron the Aquarius would be interesting to work with.
INFINIT: "Highlights" is your debut release, how are you feeling and what do you expect / hope will be the reaction from your fans?
Jawn Rice: I feel great! The record looks visually amazing, thanks to Hans Jørgen Wærner for the graphic design and Leolyxxx for the illustration! I don't expect anything, I'm just really happy about making music at the moment and hope people will enjoy what i'm bringing to the table. Definitely more on the way!
INFINIT: Anything else you'd like to share with fans?
Jawn Rice: Lastly, I want to thank my team at Mutual Intentions and all the people checking out the single. You can stream the album digitally in one week, and you can pre-order the album on vinyl at www.mutualintentions.com now!