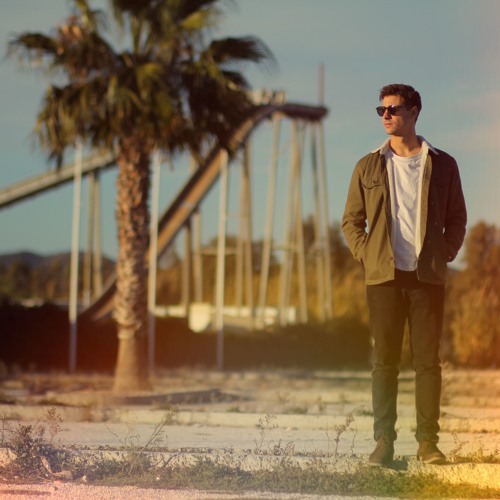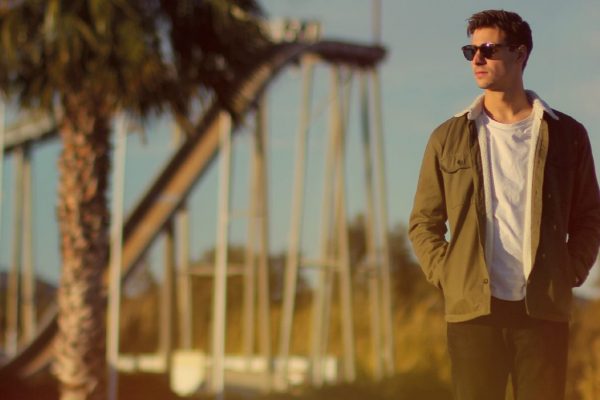 Montpellier, France based producer Arthur Grunheid, aka Krooner, is about to release his solo debut EP "Midnight Love" on the 22th of December. To give you a little foretaste, we share with you the first song of the album, "Introspection".


Krooner is a member of the French Electronica/Hip Hop band Funky District. To express his personal feelings he started to work on solo debut. Midnight Love EP is his first project, marked by strong emotions and
sweets melodies. It's a kind of electronica soul, composed with passion and spirit. It might remind you of Darius or FKJ from Roche Musique with an essence of Flume. Being a guitar and piano player since mid school, all songs on Midnight Love are composed, written and produced by Krooner himself.