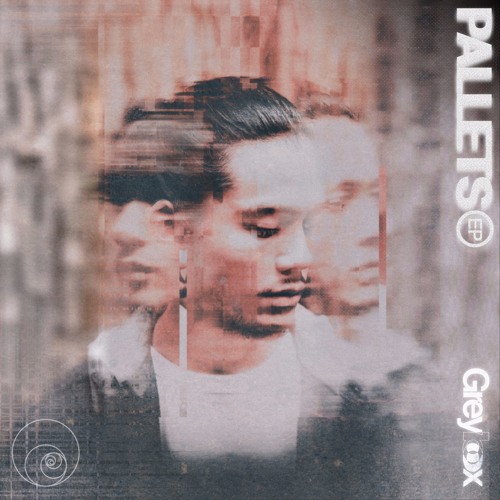 New York/Jakarta-based producer Greybox started his beat and soul seeking journey in 2012. His production fuses deep house, neo-soul, dancehall and trip hop.
His latest EP 6-track 'Pallets' showcases his immense talent and versatility. One of the songs was featured on Soulection's Radio Show #341, what brought some buzz. If you haven't heard of Greybox yet, now is the time to check him out!
Hit play to stream his full EP 'Pallets' above and download it via Amazon.