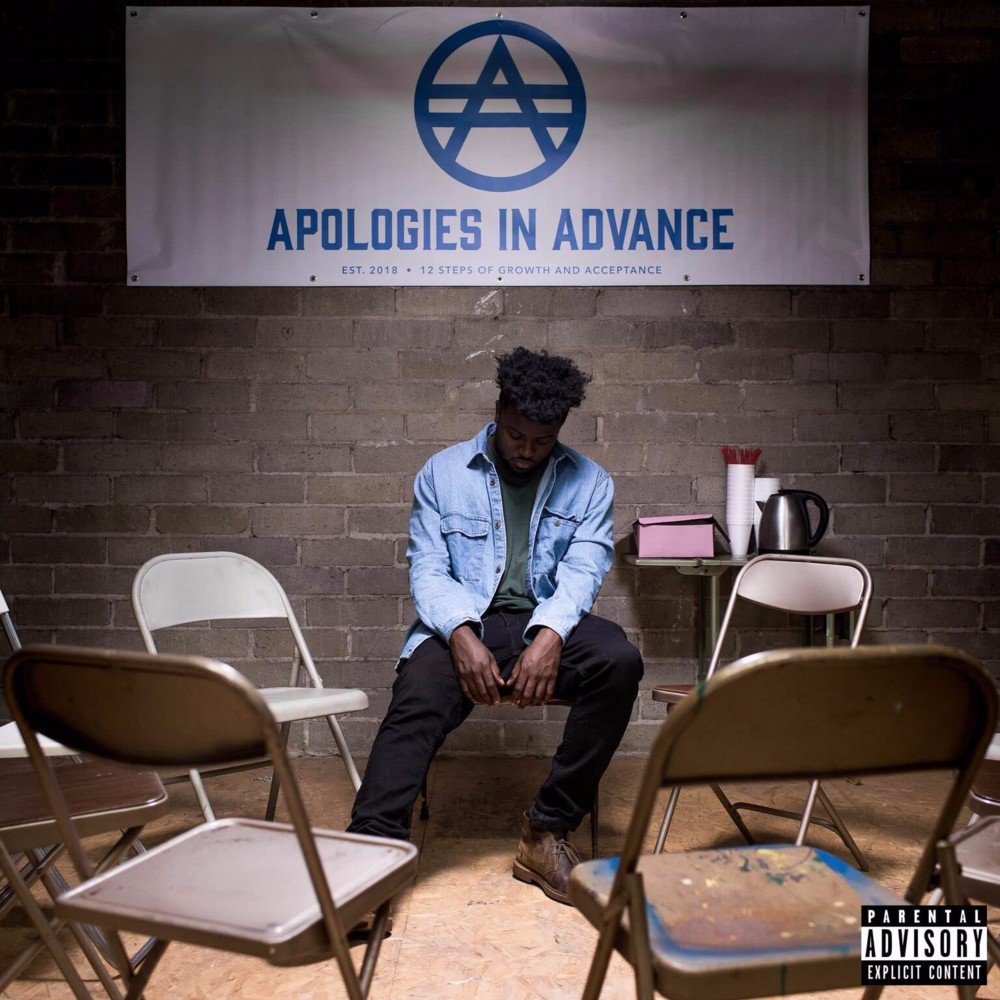 Following up last month's visuals for "5:55", Florida based rapper Sylvan LaCue delivers his new album "Apologies In Advance". The follow up to his 2016 release "Far From Familiar" is a 20-track strong concept album, including 9 interludes (12 Steps).
Apologies in Advance is surrounded around the idea of an AA meeting but for emotions. Each song on the album represents an emotion to confront, & each person in this trailer represents a song off the album. AA = Apologies in Advance. Sylvan's goal for this album is to get as many of us to start opening up & talking about some of the issues that we deal with on a day to day basis in an effort to heal.
Watch the video for "5:55" above and stream the full album right below or via Apple Music.