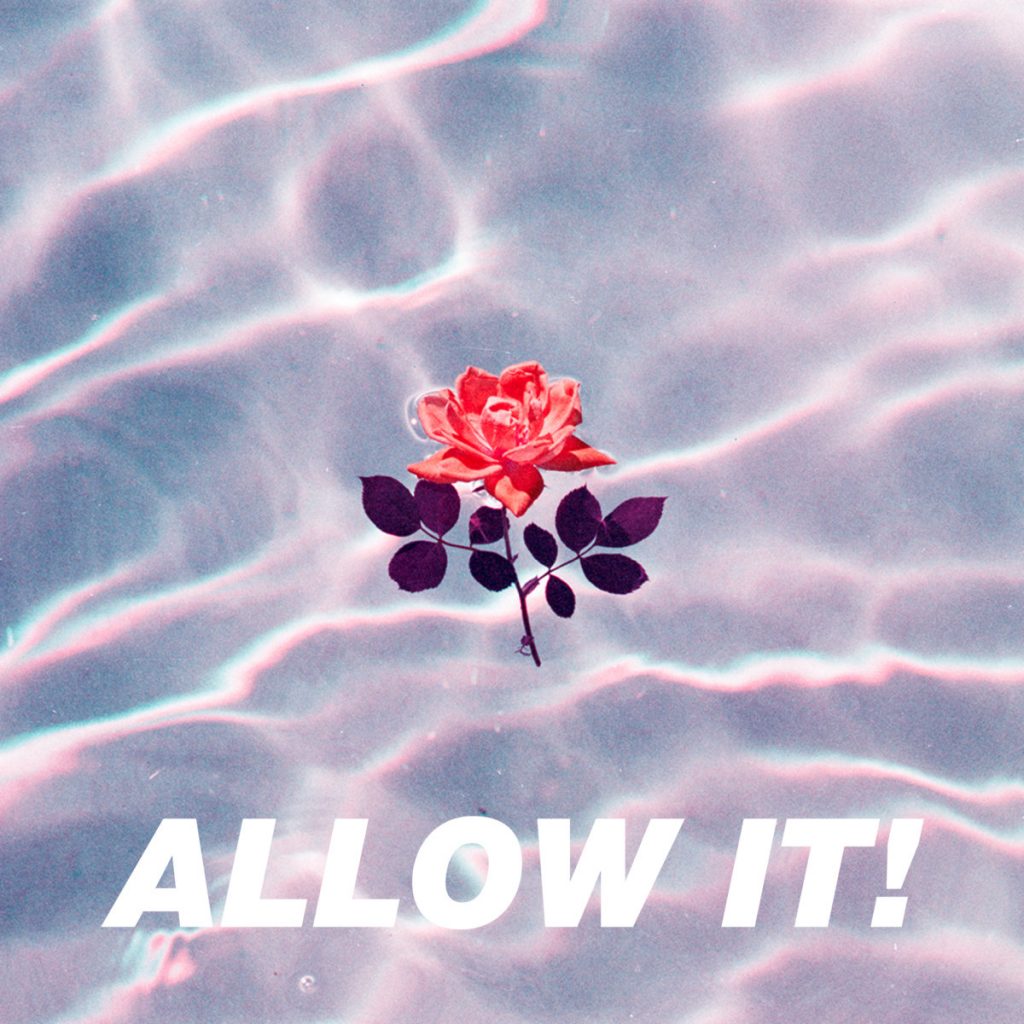 Baltimore's TEK.LUN is back with a new solo release! Last year he dropped "No More Favors", a collab album with DrewsThatDude but it's been years since his two "Ridin' Round" EP's.
Finally the wait is over and TEK.LUN's 17-track strong new album "ALLOW IT!" is out on HW&W Recordings.
Soundwise this project showcases his full potential and his wide range of musical styles and influences. He perfectly fuses elements of Soul, Funk, House, Downbeat, Electronica and Trip Hop and creates his own sound. Most of these songs have been laying around for a while so this whole album is like a music journey. It shows how TEK.LUN's past few years have been sounding like.
Stream the full album above and purchase ALLOW IT! by TEK.LUN via iTunes, Google Play or Bandcamp