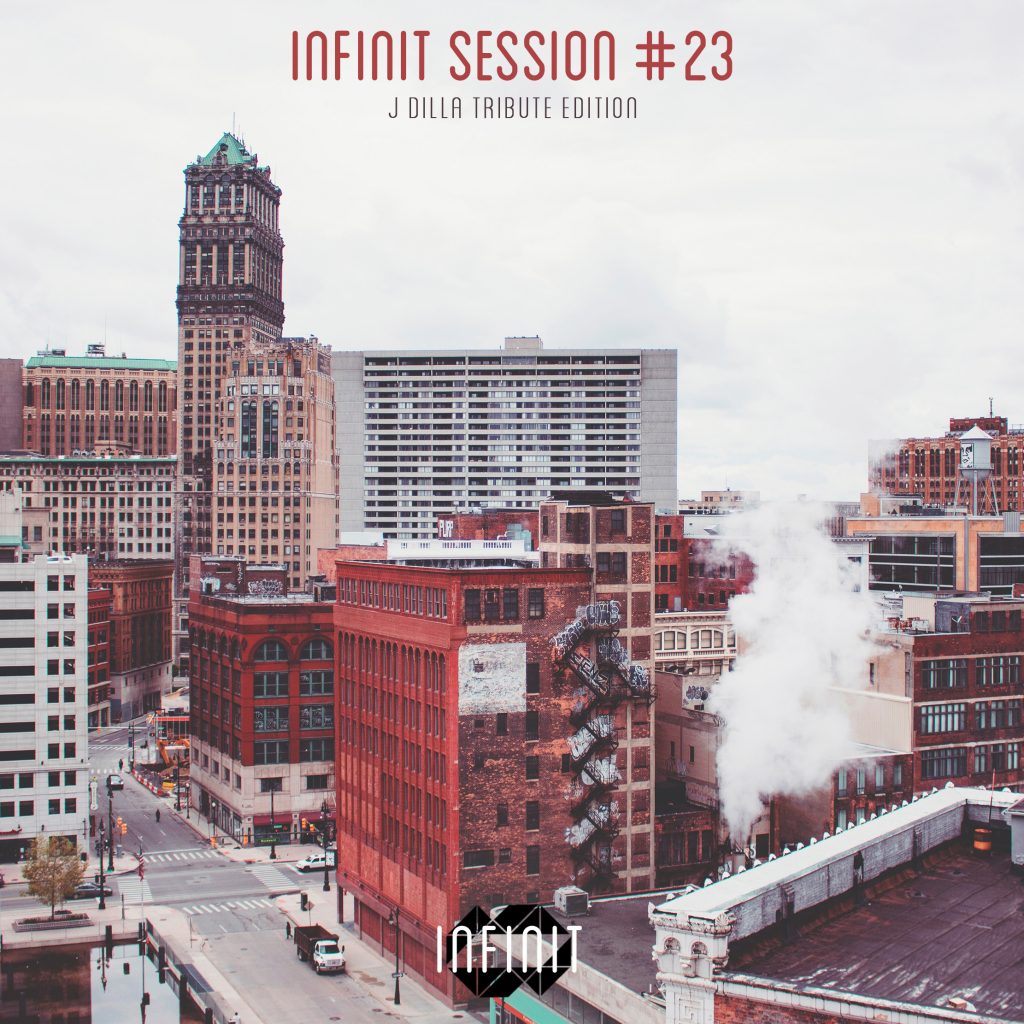 On this day in 2006 we lost one of the best that ever did it, the one and only J Dilla. To pay homage to your favorite producer's favorite producer, I decided to make this new INFINIT Session #23 a J Dilla Tribute Edition. It features songs by Dilla Dawg himself as well as tributes by other beatmakers such as Kaytranada, IAMNOBODI, SiR, Mndsgn, Tom Misch, and FloFilz. May the spirit of James Jancey live on forever!
Stream INFINIT Session #23 above and download it right here.
Some of the Dilla tribute songs are taken from our "The Lost Dilla Tributes" compilation, which is still available as free download.