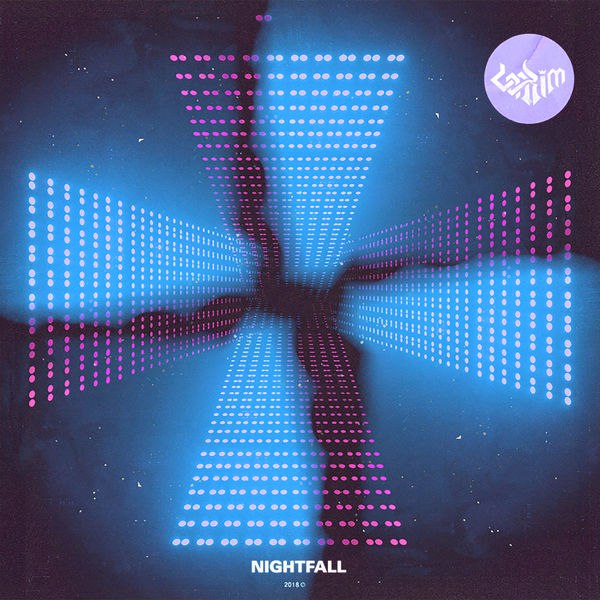 It's been a real while since we heard an official release by LAKIM. His last album "This Is Her" came out on Soulection 4 years ago. Up to now he only dropped loosies or remixes but the wait is over!
Today LAKIM releases his new EP "Nightfall", packed with forward going house/electronic heaters. "My best work comes to me when I'm alone, thinking freely, and immersed within the onset of night," the producer explains. "This is me in my most creative and vulnerable state. My most honest." The EP exemplifies this by opening with "an audio play on maintaining the balances between one's relationships and how communication and love from within is key" before diving into the rest of the project. By its conclusion, the listener unveils both a new sound from the producer (i.e. the title track) and songs like "Crazy",which represent the sound that Lakim's audience fell in love with. Nightfall represents the producer's growth since the release of "This Is Her", and proves itself as an expansive EP that will satisfy both his current and new wave of listeners.
Right in time for the weekend these six original joints will get you in the mood for clubbing and dancing all night long! Stream the full Nightfall EP above and get your copy here.