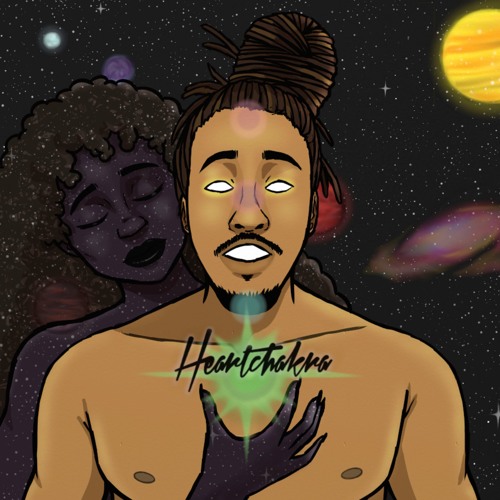 Introducing Joe Lefty! The Swedish/Australian artist has recently released his conceptual EP 'HeartChakra'. It's a 4-track project mostly produced by Tommy Black, the man behind Kendrick Lamar's "Blow My High", "Chapter Six", "Institutionalized", and other TDE releases.
Tommy created a nice mixture of sounds like hip hop, jazz, trap and house music as foundation for Joe's lyrics. Every song of the EP ties into the next one and tells a story that reflects on love. To round up his debut release, Joe delivers a video for every track of HeartChakra.
Enjoy the video stream of Joe's full EP above and get your copy here.