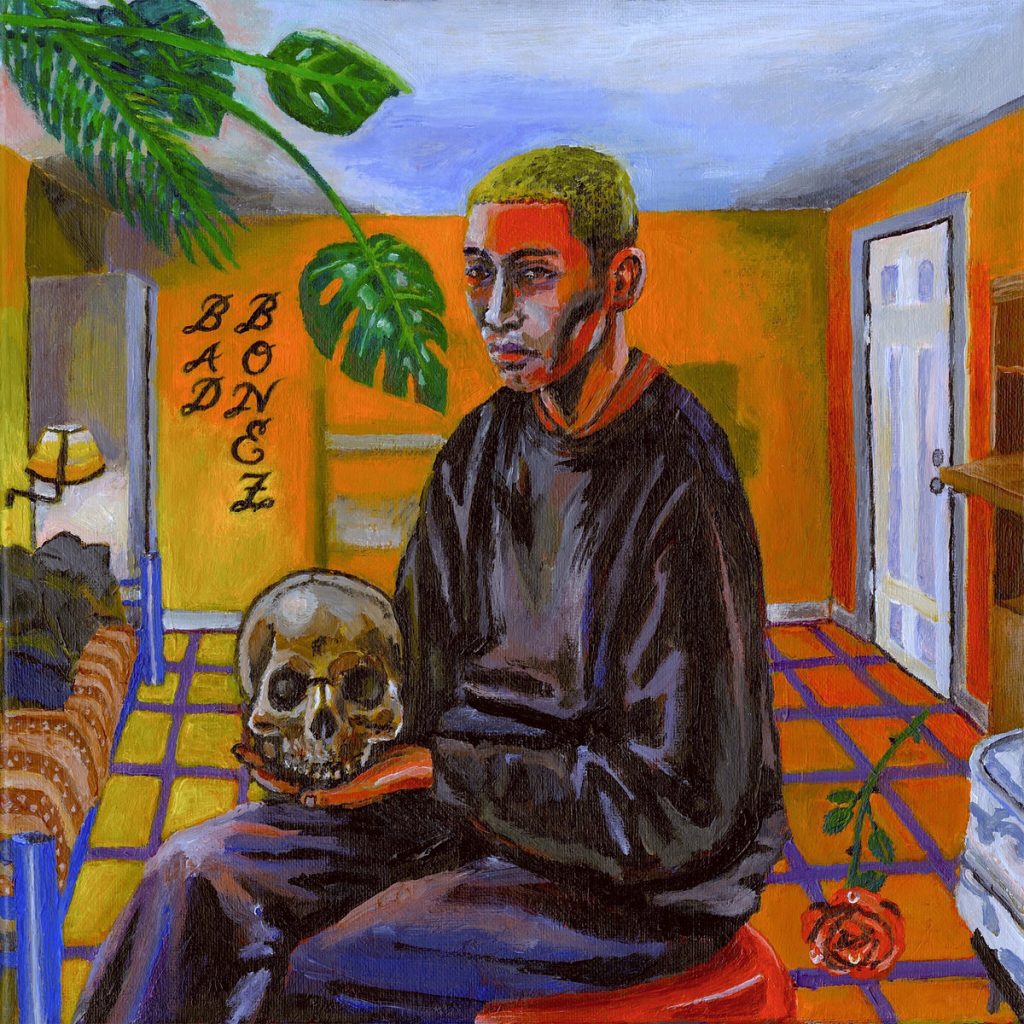 Gardena, California based singer/producer Michael Seyer delivers laidback chill vibes on his new album "Bad Bonez". The entire album was written, produced, performed and recorded by Michael himself, except some additional instrumentations by Antonio Aiello, Jean Pierre Navaez, Jon Rivera, and Paul Russo.
Bad Bonez is the perfect soundtrack to stay in bed all day, maybe or especially because all recordings took place in Michael Seyer's bedroom.
Hit play and enjoy the full album above and cop it via Bandcamp.