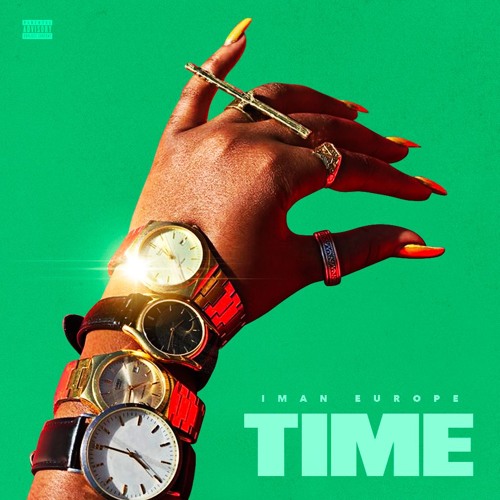 Los Angeles based singer/songwriter/rapper Iman Europe has recently dropped the new song "Time". It's the first single from her debut album, "Nami" which will be released very soon.
Iman has written every song without any co-writers and collaborated with topnotch producers and engineers to bring the album to fruition. After 3 years of hard work Nami has been finished and already released and distributed in Tokyo, Japan through Sweet Soul Records, a Japanese record label.
With the help of kickstarter campaign "Bring Nami Home" she has raised the money to release the album for the rest of the world, digitally and physically. It's just a matter of time until we can enjoy the full 11-track strong project including collaborations with Fat Ron, Ill Camille, and Zyah Belle. Meanwhile you can listen to the Wayne Valentine produced single "Time" right above.