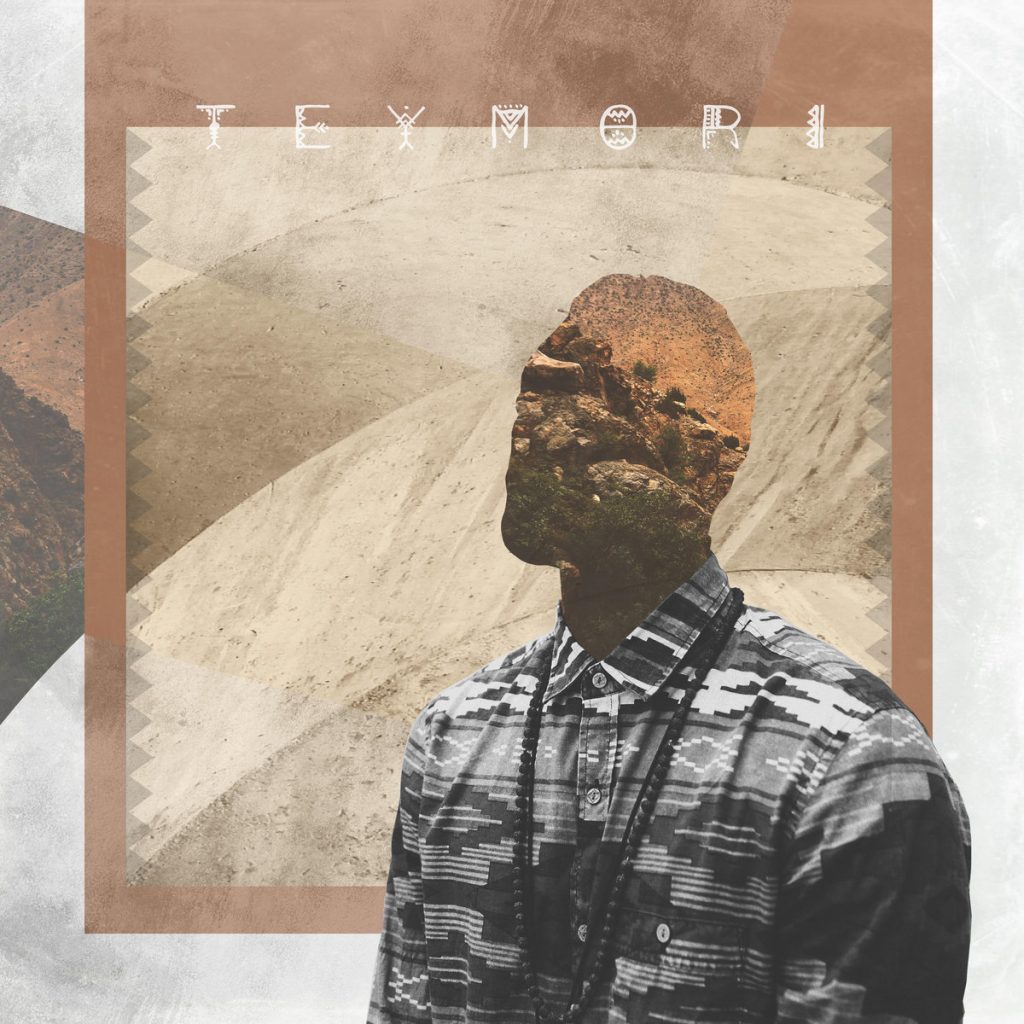 After a period of silence, Melbourne, Australia based producer Amin Payne returns with a new project. The former instrumental hip hop and future beat producer now explores house music under the new alias TEYMORI. With his self-titled debut EP he takes on Latin and African influences as well as traditional R&B and disco influences to craft his own sophisticated grooves.
"TEYMORI" is comprised of 6 funky and danceable tracks and contains lot of live instrumentation. Horatio Luna on bass, Silent Jay on Rhodes and sax, Close Counters on Rhodes and synthesizer, Michael Cooper on Rhodes and synthesizer, Felix the Jazzcat on trumpet, Blasko on vocals, Julian Steel on percussion, and Allan McConnell on Rhodes. Each musician adds it's very own flavor to the project and Amin Payne makes sure it all flows together on this flawless masterpiece.
Vibe out to the full "TEYMORI" EP above and purchase this beauty via Bandcamp.