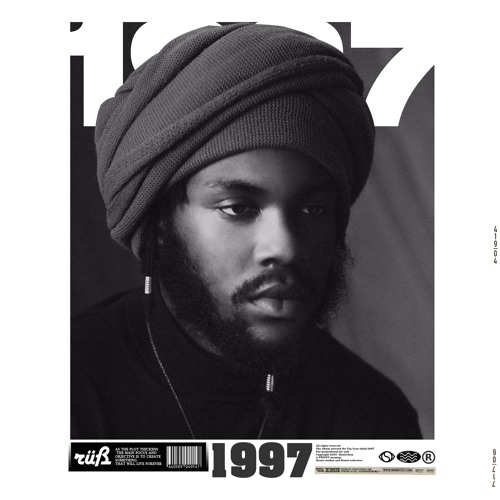 Tay Iwar, Nigeria's hidden gem, releases his newest EP "1997" via Soulection. It features 3 percussion-packed tracks with mood-driven melodies, exploring the story of romance in various forms—playfully flirting, needing your space, and desires both good and bad. Guest-appearances come from Odunsi, Santi & Preye.
Raised in Lagos and Abuja, Tay began creating music at 14. Since then, the writing hasn't stopped and he's honed in on crafting songs that effortlessly blend together a timeless R&B sound with Afrobeat influences. Backed behind a variety of rhythmic percussion, Tay takes us on a journey through his memories of past lovers, exercising his vocals to put his emotions into every harmony.
"1997" is a glimpse of what's to come from his debut album being released in November on Soulection. Tune in above and stay tuned for Tay's full-length debut!