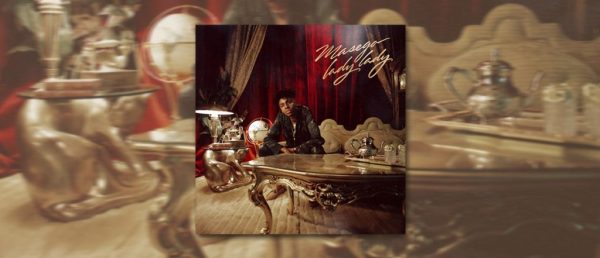 Over the past years Masego built up a strong fanbase with the release of various EP's and loosies. As the inventor of "Trap House Jazz" he perfectly fuses all the three genres into his very own unique sound. He's not just an incredible producer and an amazing saxophone player, Masego is also a great singer. All together makes him one of the best and most promising artists of our generation.
We've all been waiting for a full-length release from the Virginia based musician and now it's finally here! Masego's debut album "Lady Lady" is now available for download & streaming across all platforms. The 14-track effort contains the previously released tracks "Tadow", "Lady Lady", "Old Age", and "Queen Tings". Guest-appearances on this album come from SiR, Tiffany Gouche, De'Wayne Jackson, Kehlani, & FKJ.
Stream the album below and get your copy via iTunes.