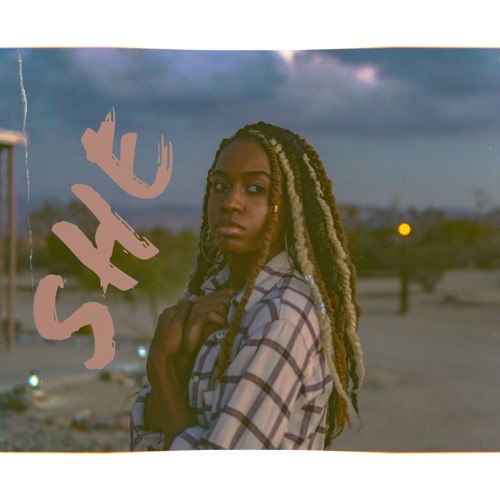 Claire Reneé is a classically trained dancer who can sing too. Her music is a combination of R&B, Soul, Jazz, and Pop while being heavily influenced by Hip Hop. Her soulful vocals along with her unique harmonies always provide an incredible vibe and sound.
Over the past 5 years, Claire has released various EP's including the amazing "Let Me Glo EP" with productions by the likes of Tek.Lun, eu-IV, and Telescope Thieves.
Now the talented singer/songwriter returns with her latest project "SHE". It's a lovely 3-track EP, dedicated to all the real Soulmates out there and all their friends. Two songs are produced by Mo Vibez and the other one by Ben Bada Boom.
Hit play and enjoy the full stream of "SHE" right above!