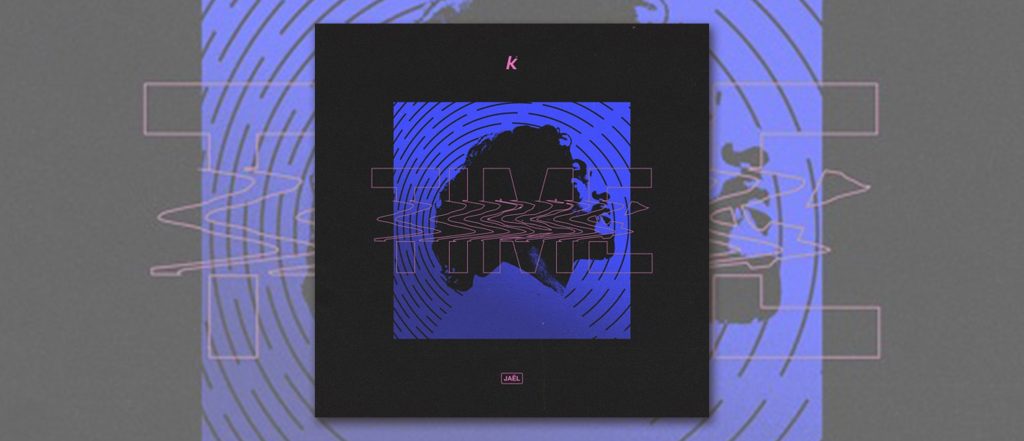 After teasing us with the first single "Lonely" feturing Korean popsinger SUMIN, the established Dutch DJ and producer, Jael AKA Giovanni Jael Jano releases his debut EP, TIME. Out now via Studio KOTO, the EP consists of 4 tracks and has a contemporary and refined electronic sound, mixed with soul & funk and combined with a touch of smoothness and beats.
Jael gives his fans a taste of his signature sound, which he has been busy creating over the past years. His sound contains influences of artists such as Kyle Dion, D'Angelo & Anderson.Paak, who have been a big inspiration for Jael. The EP consists of both acoustic and futuristic sounds and you will hear Jael on the vocals, together Korean popsinger SUMIN on the first single Lonely.
With a cutting-edge sound that truly represents modern R&B, this new track is a testament to Jael ability to push genre bounds, and represents his broad and innovative taste in music. Hit play below and stream Jael's full debut EP "Time".