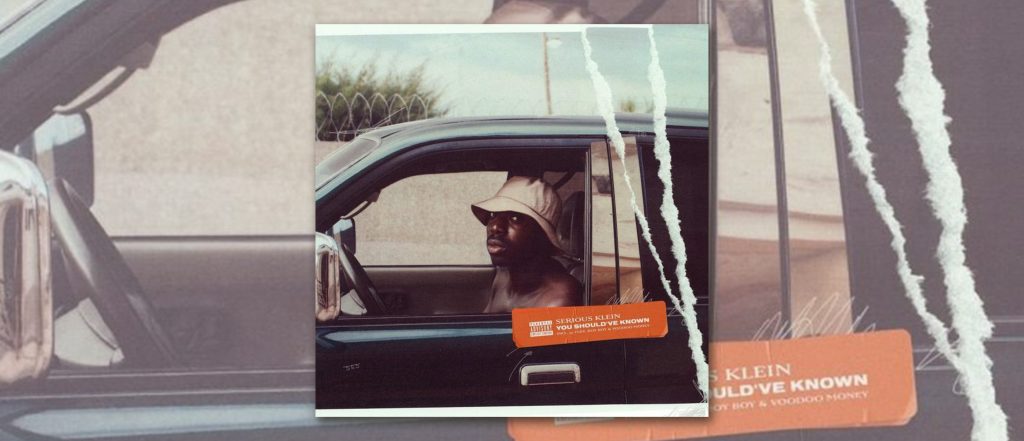 Serious Klein got bars! On his new album "You Should've Known" the talented rapper from Germany delivers 8 heaters, mostly produced by Grammy award winning producer Rascal. They both have worked together before on several other tracks and projects such as Seri's "Summer 03's Problem" EP.
You Should've Known is a very personal album that shows Serious Klein reflecting on his highs, lows, money, women, faith & God. Guest appearances come from Ahmad Mateen, Cocoa Sarai, FARR, Roméo, Jerome Thomas, and Juju Rogers.
Stream the full album below.