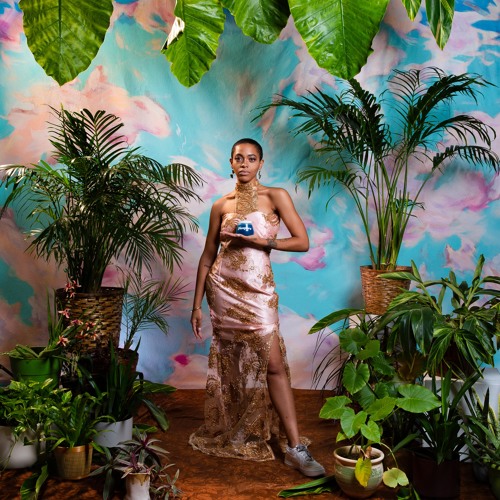 Baltimore based soul singer Joy Postell delivers her strong debut album "Diaspora".  On 10 tracks she prefectly blends jazz, soul, hip-hop, and R&B with fearless social commentary and life lessons on love and growth.
Joy showcases her full potential, from singing to rapping and doing spoken word. Productions on Diaspora come from Matthew 'Mateyo' Lampart, RC The Great, Ohbliv, Wuf, Brandon 'B-Smooth' Ford, Kariz Marcel, Andrew Abiola & Markus Simmons.
Stream Joy Postell's debut album in full-length above and get your copy here.