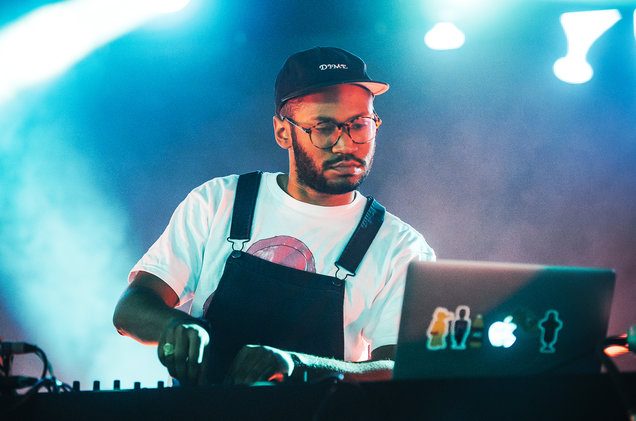 After dropping a bunch of beats and remixes and producing for artists such as Mick Jenkins, Cassie, Shay Lia, and Ivan Ave, Canadian producer Kaytranada delivers a new solo project titled "NOTHIN LIKE / CHANCES".
The 5-track EP contains three new songs with a nice electronic R&B vibe plus instrumentals of both title tracks. "Nothin Like U" features Ty Dolla $ign, "Chances" is a collaboration with Shay Lia, and "Meant 2 B" is a bonus instrumental.
Kaytra recently told his fans that he has spent months working on his new album and that it's expected to drop sometime next year. So stay tuned and in the meantime enjoy his new EP "NOTHIN LIKE / CHANCES" right below.