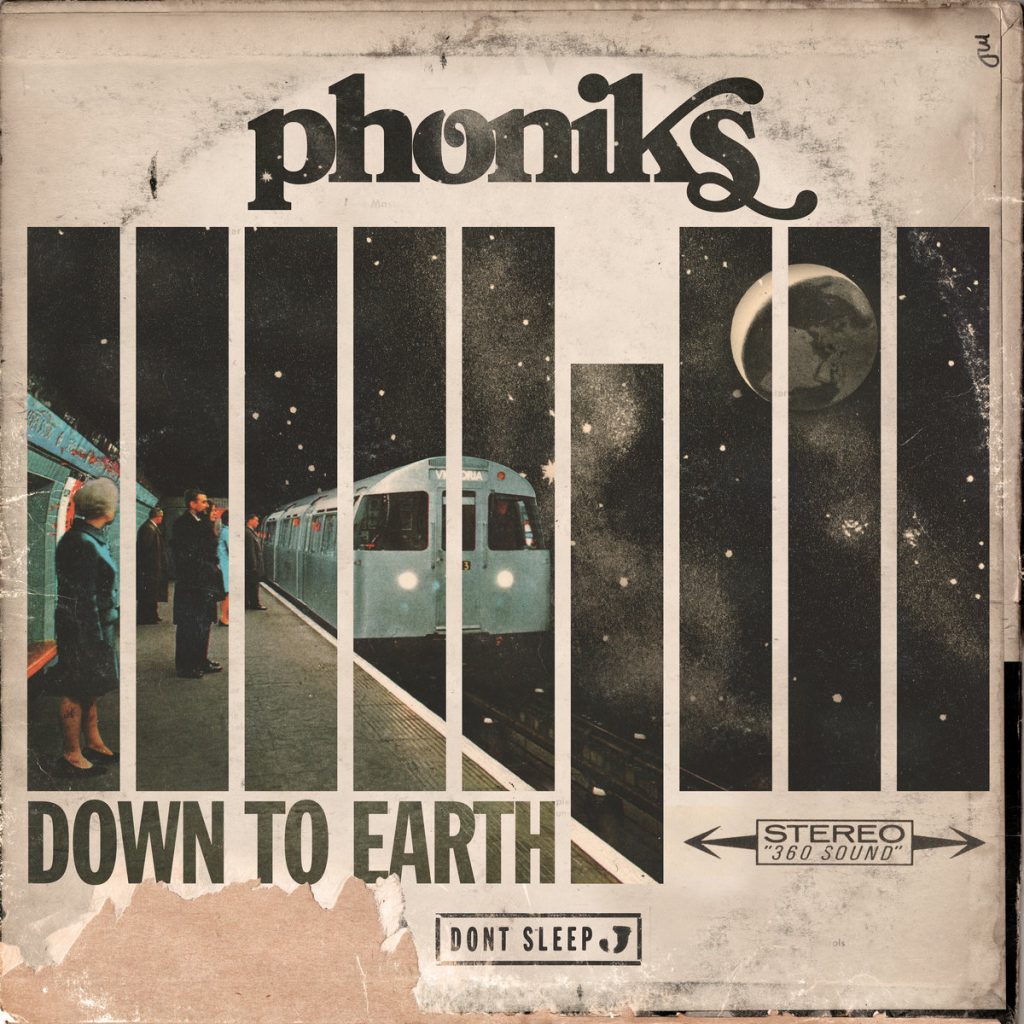 Last month Phoniks dropped his first full-length solo project "Down to Earth". Nearly 2 years in the works, Phoniks dug through over 250 hours worth of recorded material when piecing together his solo debut. The album is comprised of 2 to 3 minute jazz-tinged lo-fi head nodders connected with thought-provoking spoken word samples from 50's sci-fi space movies. Crunchy 12-bit drums, spaced-out filters, and delays and a sprinkling of horn loops and soul vocals captivate over the albums 40-min run time. The goal is to take the listener off to another place, floating through the cosmos on a one-man spacecraft with nothing but a pair of headphones and all the time in the world.
Listen to the full 18-track instrumental hip-hop beat tape above and download it via Bandcamp.
Known for his amazing remixes of 90's rap classics, Phoniks also created a remix version of his debut album. The Portland, Maine based producer took 13 of his beats and flavored them with rap acapellas by the likes of Biggie, Nas, Big L, Jadakiss, Outkast, and A Tribe Called Quest.
Listen to the full "Down To Earth: Remixes" tape right below and grab the free download here.