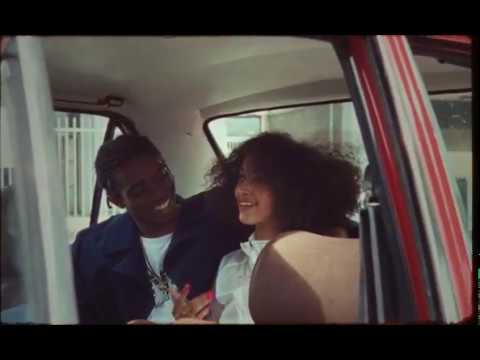 Aspiring Dutch songstress RIMON shares her new single "Sugarcoated Love". The smooth and soulful R&B song an introduction to her upcoming EP, "BBYGIRL FOCU$".
"Sugarcoated Love' is a song about showing affection, the passion and the little fear that comes along with loving someone. Being fully in love, but at the same time knowing that it might be a little too much. So sweet that it might hurt your teeth", says RIMON.
Just like the previously released "Realize", "Grace" and "Nighttime", this new song was produced by Samuel Kareem.
Watch the video for Sugarcoated Love above and stream/download the song here.