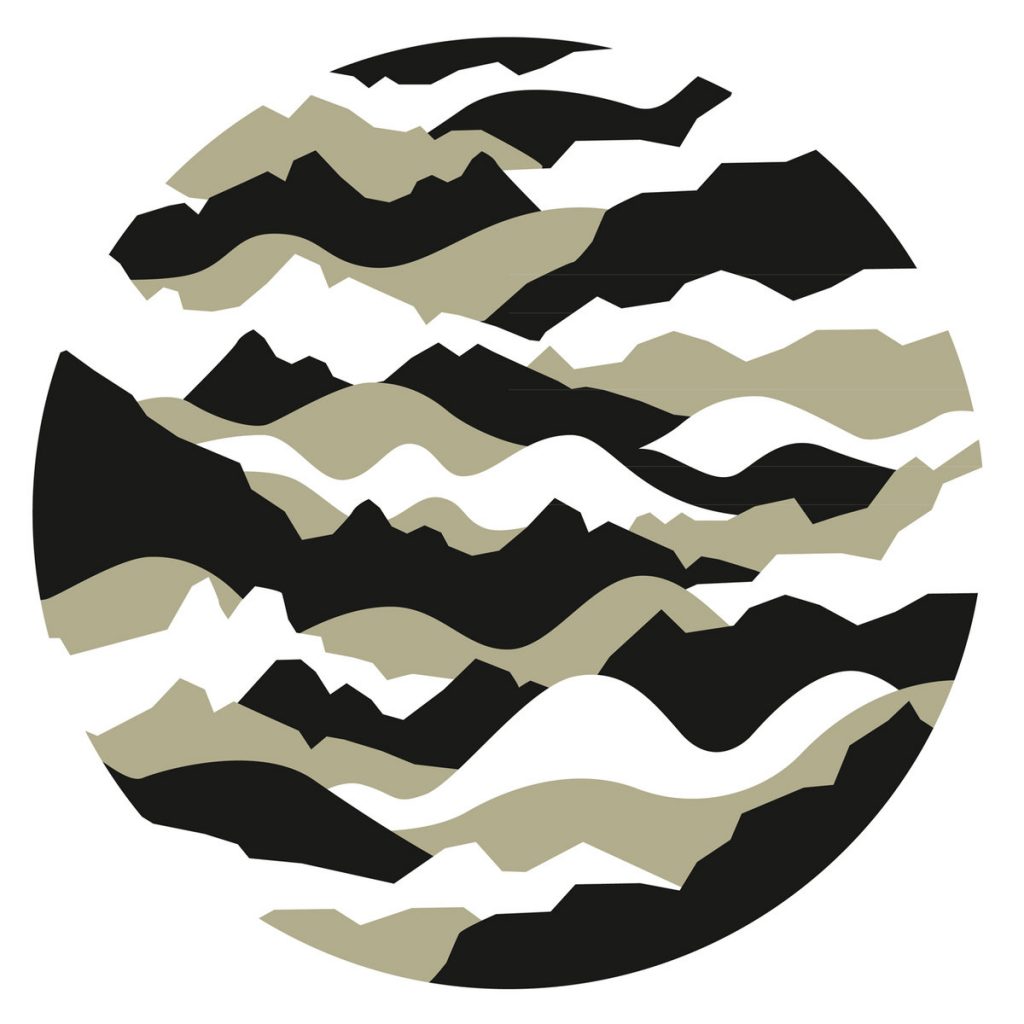 German label Sichtexot presents the 4th installment of their Sichtexotica series. This time they recruited none less than Melodiesinfonie to contribute some fine tunes.
The Switzerland based producer showcases his musical know-how and talent as well as his genre crossing influences. From Slowjams like "Clearwater" to housey grooves like on "Afterdinner", Melodiesinfonie delivers a varied and extremly delicious 8-track EP.
Listen to Sichtexotica IV above and get your copy via Bandcamp.