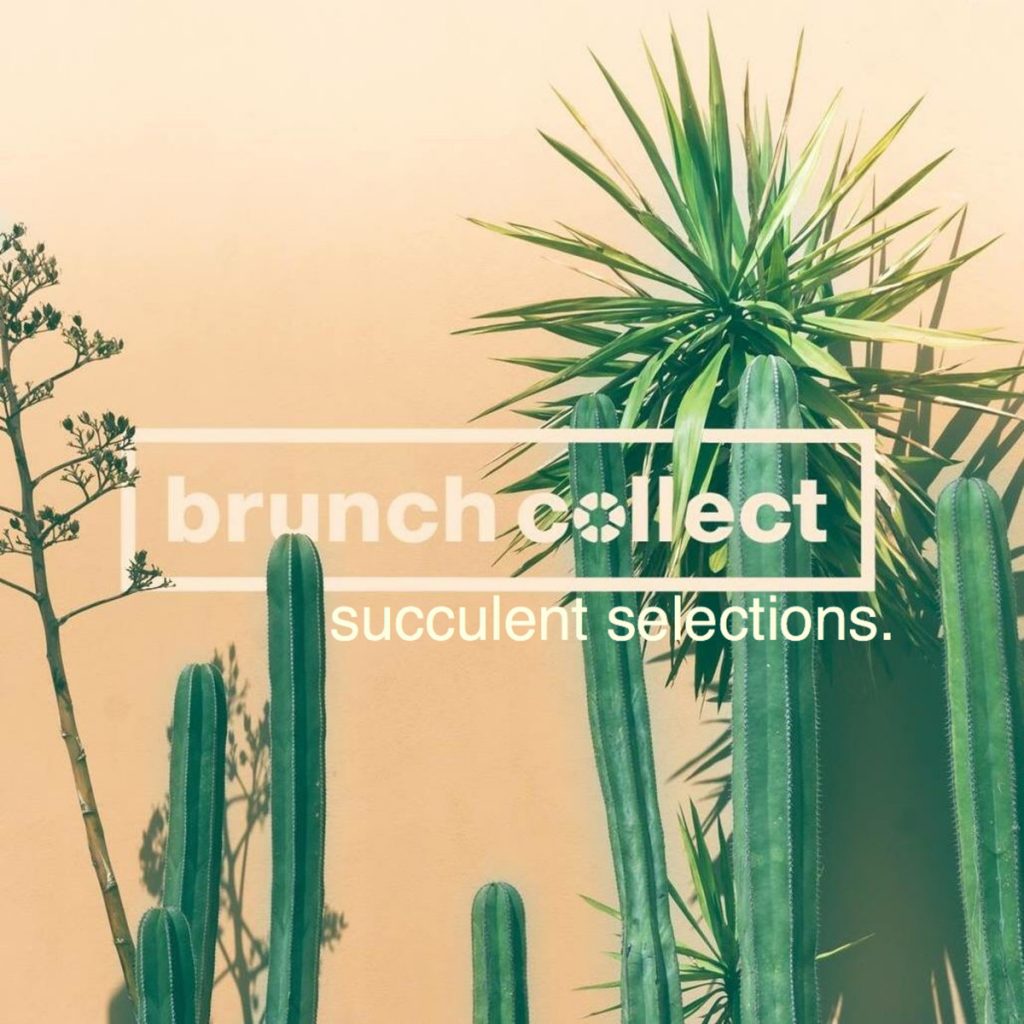 Brunch Collect is a Phoenix-based collective of musicians, producers, dj's and artists. The idea behind the crew is to help and lift each other up instead of only focusing on personal success. Sharing meals is a huge part of what they do and I guess that's where the name comes from.
Besides enjoying tasty food, the Brunch Collect members craft a lot of music. Over the last year they released various compilations and EPs. Their latest piece of work goes by the name of "Succulent Selections." It's a 15-track compilation featuring smooth lofi instrumentals, experimental beats and funky uptempo grooves. Contributions come from the likes of Phortran, Stripess, Korey Wade, iamalex, beatmakerkelz and Milton. Perfect tunes to study, work or just chill out!
Tune in right above and grab the free download via Bandcamp.