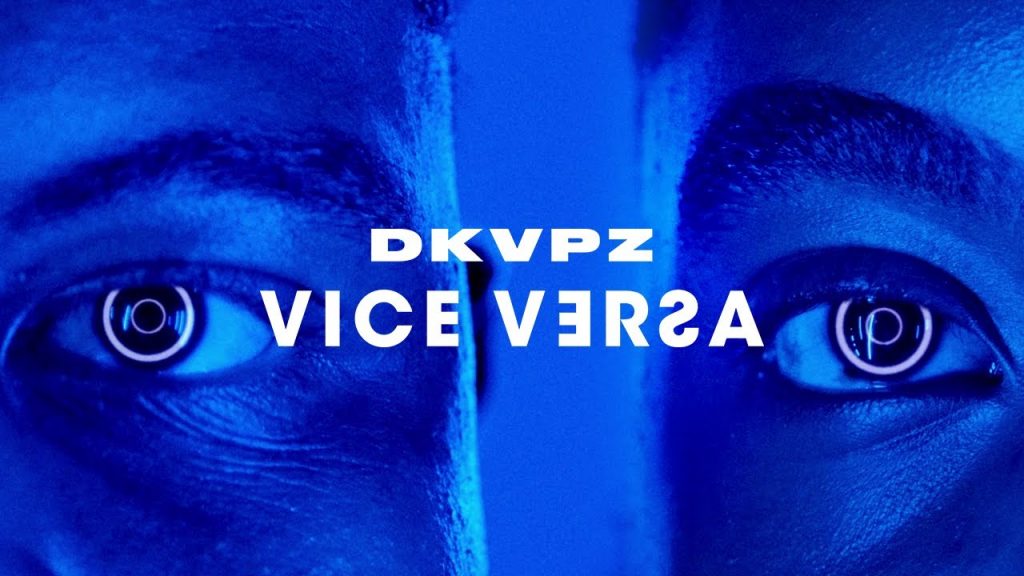 São Paulo, Brazil based duo DKVPZ is about to kick off their tour through Europe. Starting on the 25th of January, they will play shows in Lisbon, Geneva, Amsterdam, London, Paris, Ghent, Leuven, Belgrade and Porto. To get us in the mood they have recently shared a bangin' tour mix of 46 minutes.
Besides this mix, they have just released their very first music video for a new single entitled "Vice Versa". The João Falsztyn directed video shows the two producers/dj's throwing a party on a distant planet in the year 3019. An earthling is feeling the vibe and recruits them for a mission on planet earth.
The boarding gate #19 is open and DKVPZ is about to invade the european continent with the frequencies of their unknown astro-funky-groovalicious-baby-making hits.
Watch the video for "Vice Versa" above and listen to their tour mix right below. You can find all the European tour dates on their Facebook page.