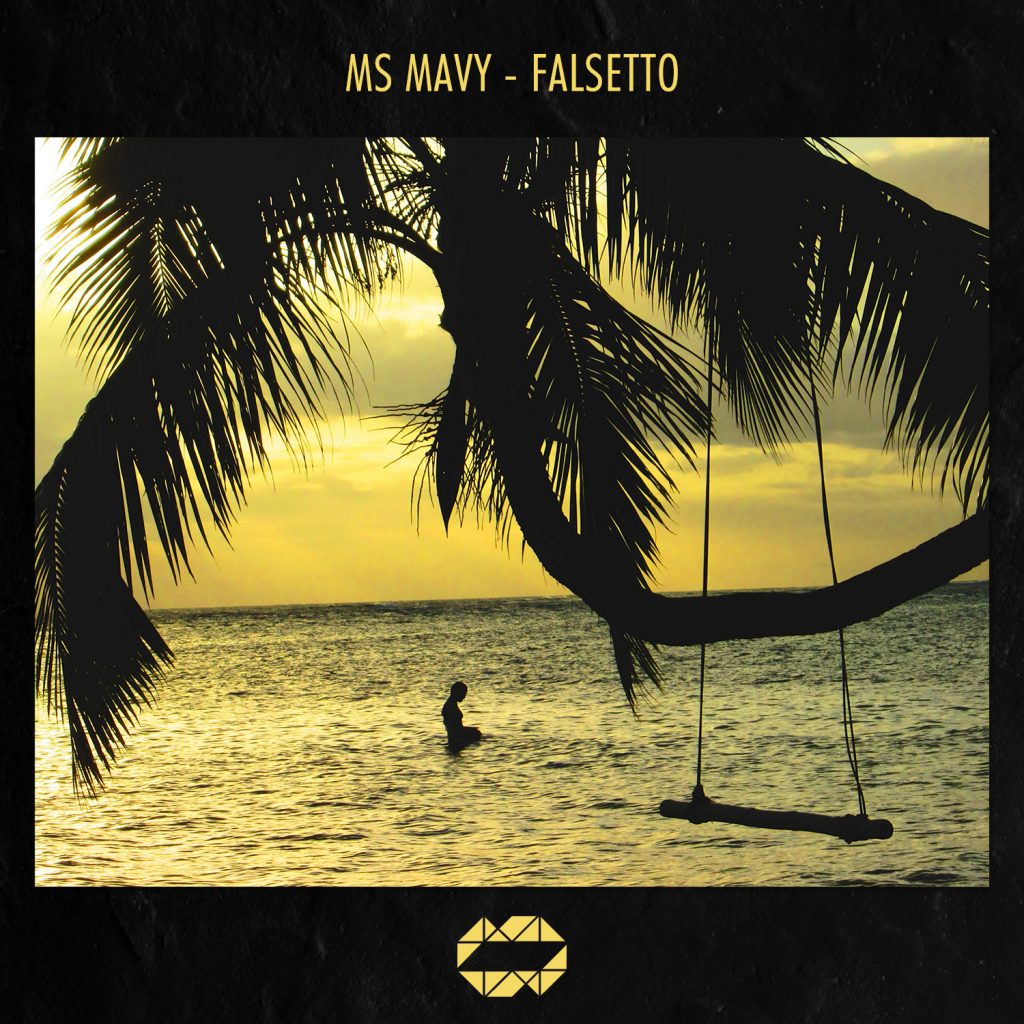 You probably remember MS MAVY from her recently released EP on SaturdaySelects. I shared it a few days ago and now I'm proud to release her new song "FALSETTO" on INFINIT.
The now Belgium based DJ/producer MS MAVY was born in France, with roots in Guadeloupe and Cameroon. These roots build the foundation of her unique musical identity. She fuses elements of Afro, Latin and Caribbean sound with Future Beats, R&B, and Soul. As a result, heavy 808's meet traditional tribal rhythms and 90's R&B vocals, just like on her new track FALSETTO.
Tune in right above and download the song here. Also make sure you follow her on Soundcloud to keep up with her future releases!