It's Valentines Day and you know what that means. Time to light up some candles, put on some romantic music and have a nice day with your beloved ones. Even if you don't celebrate this day I know you love music. So let me help you with this. I have just collected some fresh Valentines Mixes that came out today. All you have to do is, sit back relax and vibe to lovely music selections by Jarreau Vandal, Chloe Martini, Wantigga, Yukibeb, August Mae and Don Mayor, Jungle and ENTICUS.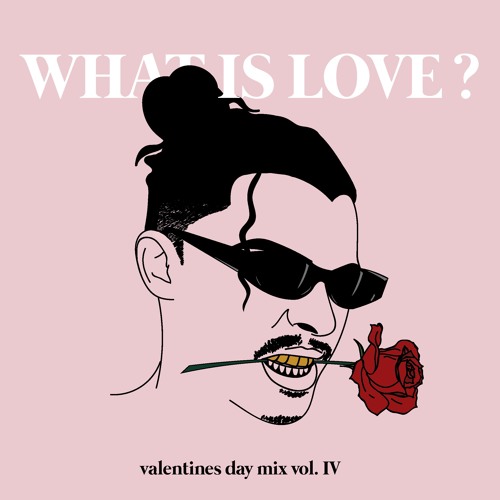 Jarreau Vandal – "What Is Love?" Vol. IV
Soulection representative Jarreau Vandal is an OG when it comes to Valentines mixes. This year he already presents the 4th installment of his "What Is Love?" series. Bringing together Soul, Reggae, R&B, Funk and Slow Jamz, the Dutch artist once again shows his romantic side and of course his wide range of musical influences.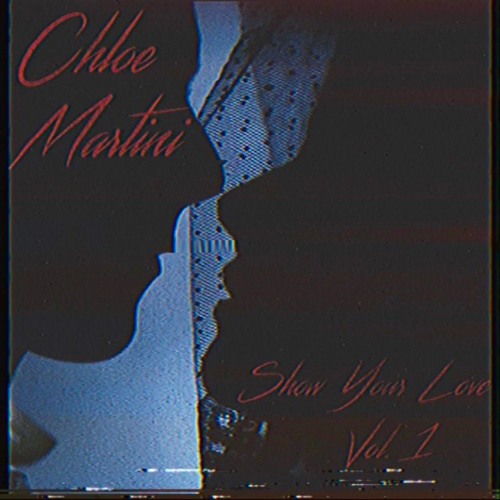 Chloe Martini presents 'Show Your Love Vol.1' – Valentines Mix
London based producer/DJ Chloe Martini put together an awesome mix of 2 hours length. It contains srictly soul music and slow jamz from the 70's and 80's. If this doesn't make you "Show Your Love" then I don't know what else can do.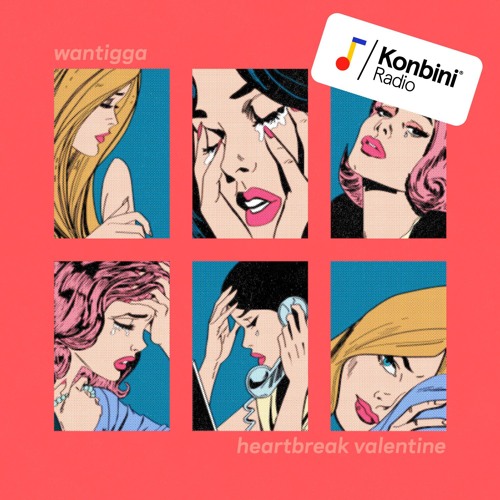 Wantigga – Heartbreak Valentine Vol. 1
To make sure there's also taken care of the ones who didn't get a love note today, Wantigga shares his "Heartbreak Valentine Vol. 1" mixtape. This mix is dedicated to people who are going through a break up or are dealing with a broken heart. Featuring music by the likes of Masego, Blackstreet, Frank Ocean, Brent Faiyaz, Sonder, Stwo, and Kelly Rowland.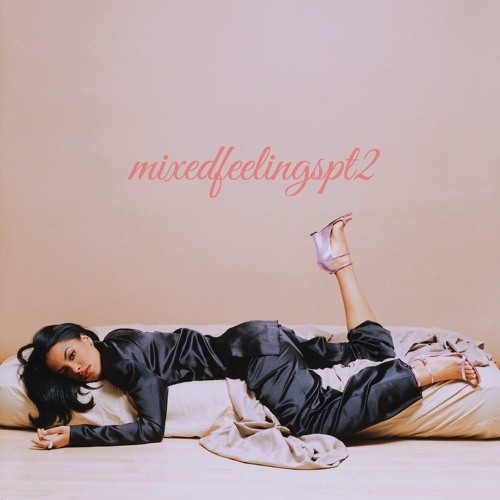 YUKIBEB – mixedfeelingspt2
If you are dealing with mixed feelings in your relationship then this new mix from Soulection's Yukibeb is the perfect soundtrack to get you through the ups and downs. About 4 years ago she released volume one and finally here's the sequel: "mixedfeelingpt2".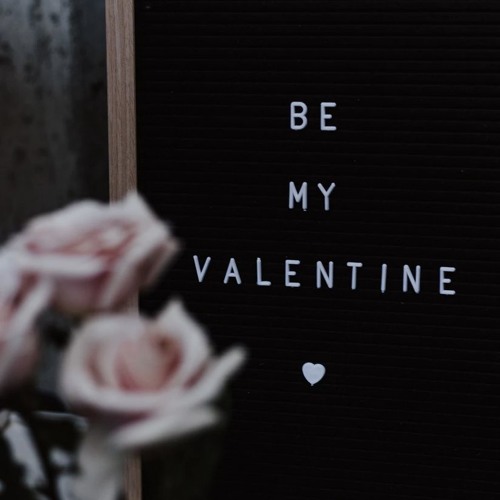 August Mae – VALENTINES MIXTAPE
Since Everyone is beeing so romantic and all that at valentines day, August Mae decided to contribute to this mood with his "VALENTINES MIXTAPE". Packed with slow jamz and 90's babymaking joints, this selection is perfect for the bedroom. 😉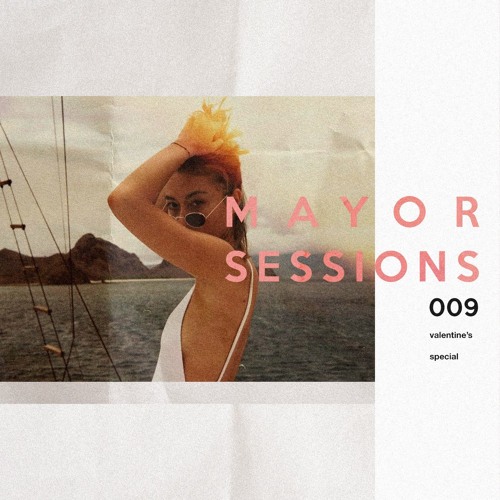 DON MAYOR – Mayor Sessions #009 (Valentine's Special)
For the 9th installment of his Mayor Sessions series, Dutch DJ and producer Don Mayor comes up with a Valentine's Day special. One hour of romantic vibes by the likes of Rascal, Lucky Daye, Jaël, Usher, Khalid, JUNNY(주니), Ella Mai, Kyle Dion, Tone Stith, Chris Brown, Ty Dolla $ign, VanJess, Elhae and more.
Jungle's Valentine's Vibes
Stuttgart, Germany based DJ Jungle presents a more dancefloor-ready Valentine's mix, packed with trapsoul, future beats and uptempo R&B.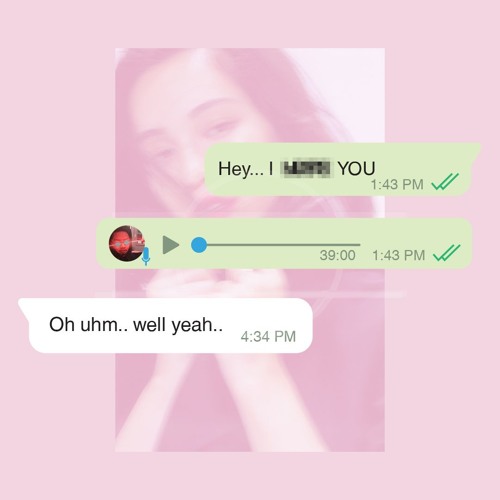 ENTICUS – 1 4 3
Amsterdam based DJ and photographer ENTICUS delivers finest future R&b vibes on his new mix "1 4 3". Perfect vibes for Valentine's Day!