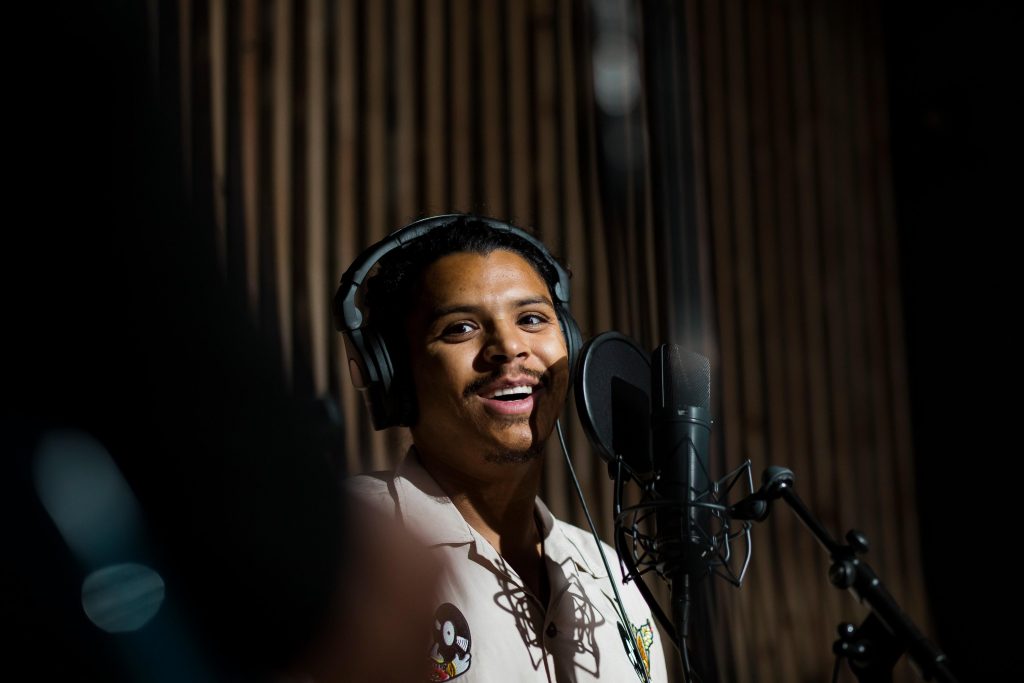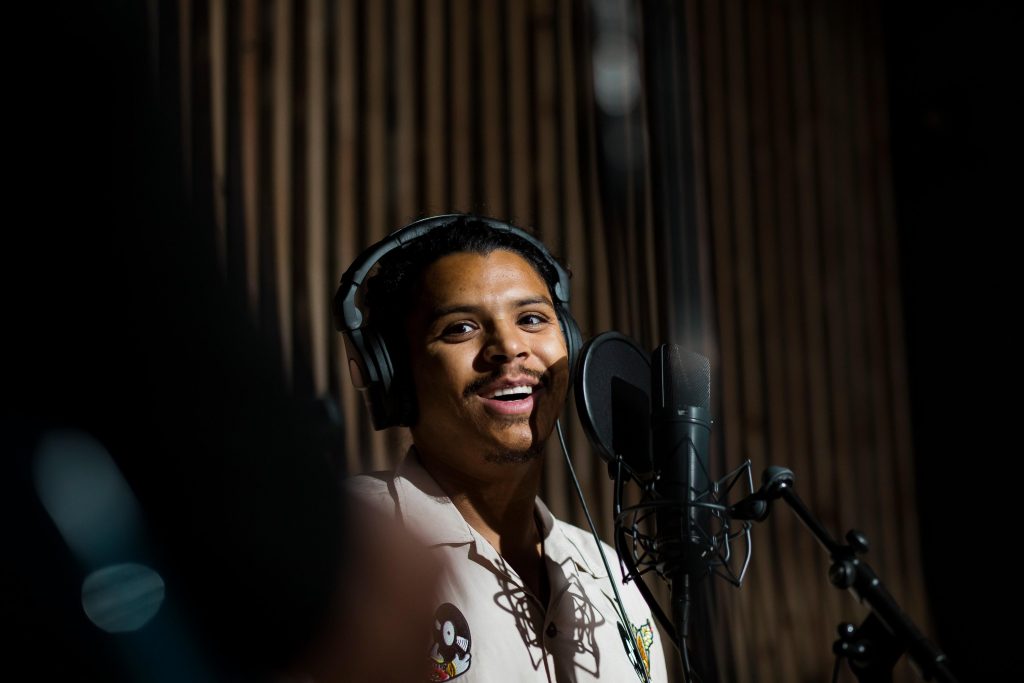 Jarreau Vandal showcases the imense talent of Soul music in the Netherlands with his incredible Soul Cypher for the Red Bull Music Uncut series. The song he used was a demo he made with Gaidaa, a Dutch singer which was also a part of Full Crate's Uncut Session last year.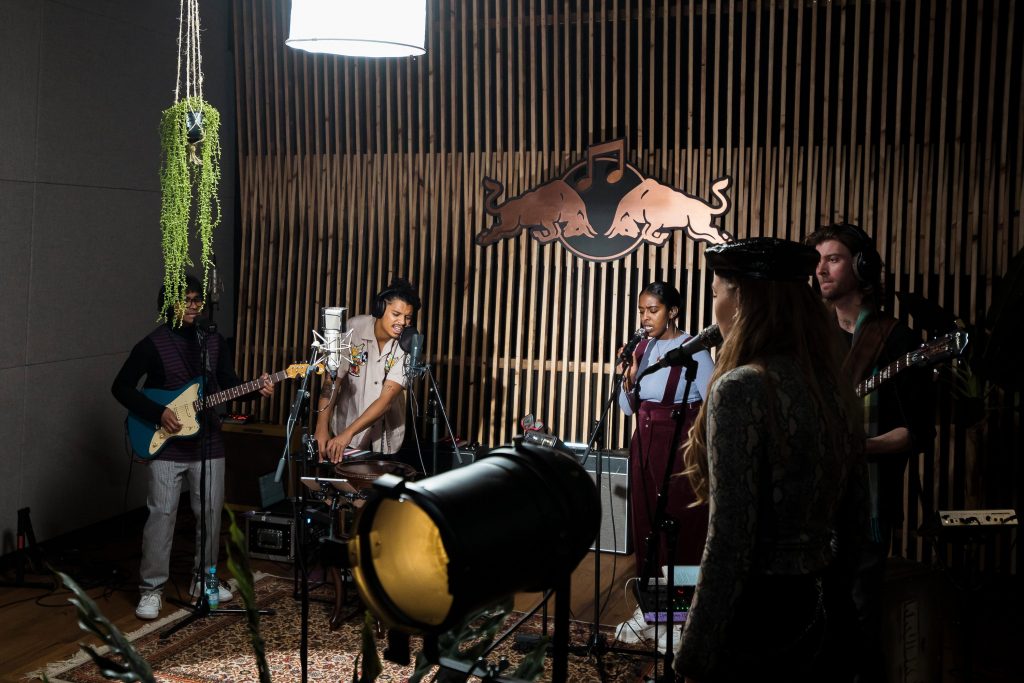 Besides Gaidaa the Dutch producer also recuited vocalist Luna Mae, singer/producer Robin Yerah, rapper Jay-Way and an incredible band for his cypher.
Sit back, relax and witness the future of soul music from The Netherlands.