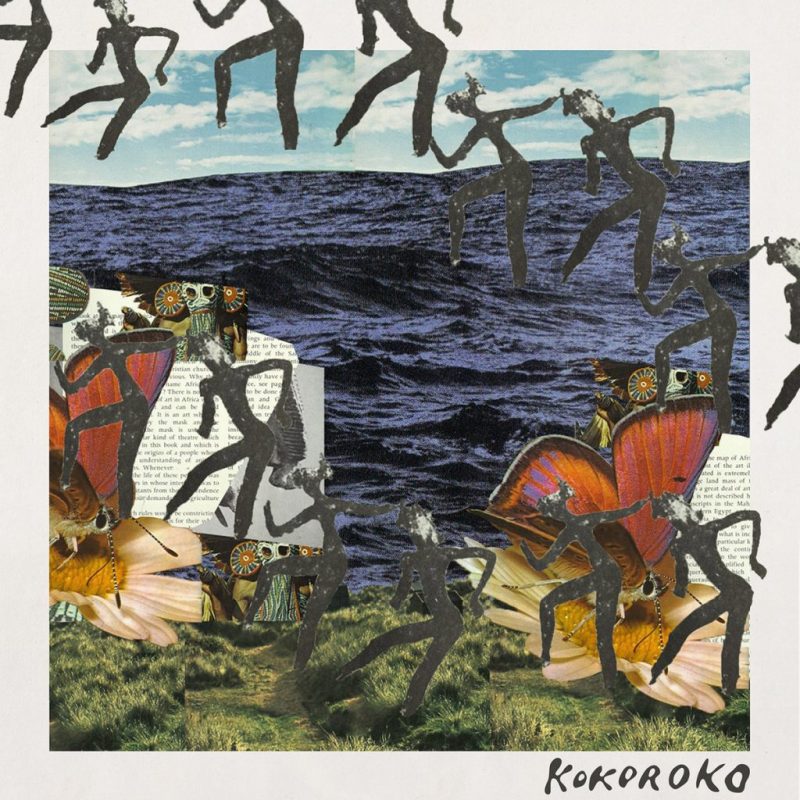 KOKOROKO are part of the thriving scene that's grown out of London's young, jazz-influenced musical circles. Led by bandleader Sheila Maurice-Grey, their self-titled EP is the group's first solo release, following their early 2018 debut with "Abusey Junction", a track that has gone on to accrue over 15 million plays on Youtube and 2.6 million on Spotify.
Across the EP's four tracks, the eight-piece deliver on the promise of that memorable introduction, offering a bigger vision of their Afrobeat-influenced, soulfully-imbued sound, West African roots shaded with inner London hues.
Stream KOKOROKO's debut EP in full-length right below and get your copy here.