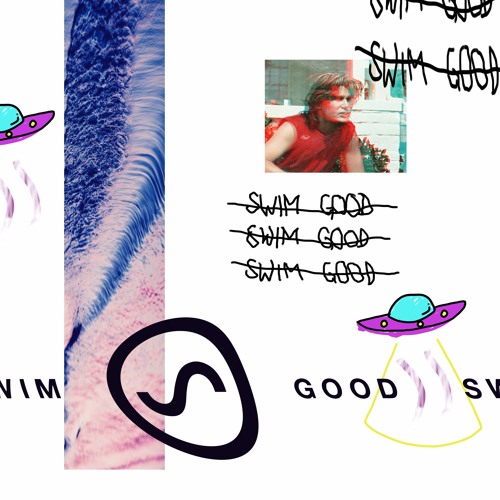 Swim Good is a German collective with a same-named radio show and event series in Berlin. For their 2 Years anniversary, they have just dropped a little compilation with fresh music by some of their favorite German producers/DJs.
The six track EP "WAV001" contains club edits from Ticklish, No Mango, Stinhow, Stimulus, SicStyle and TRVE HILL. With all these talented cats on the tracklist, you know you can expect some fine Future Beats. Tune in right here.
Since it's Swim Good's Birthday month, they're also throwing some parties where you can check out WAV001 live on the dancefloor. The first party which is the EP release party is happening right now at SOTO. Tomorrow the Swim Good members Monsieur Dope and Stimulus are taking over Hamburg at Les Amis x Swim Good and on Saturday they celebrate the official SWIM GOOD 2 Year Anniversary party at Prince Charles, Berlin. If you're around, go check em out!