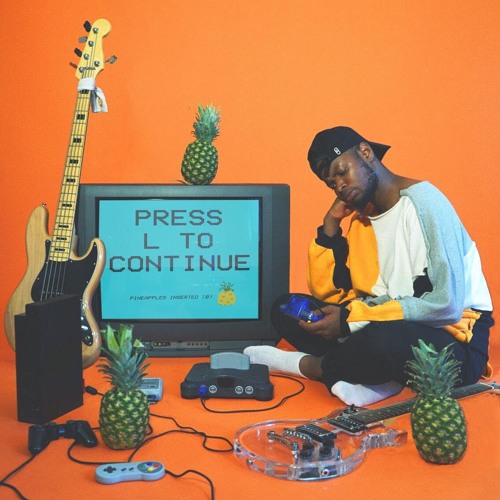 Producer and pineapple connoisseur ROMderful delivers his long awaited debut album "Press L to Continue?".
The 11 track strong release contains guest-appearances by Shakka, Dounia, Jay Prince, KayFaraway, Wade, Devin Tracy, DEAN, Tabber, TOBi, Mali Music and Emmavie. ROMderful's smooth and soulful productions lay a perfect foundation for all these great vocalists and the result is this amazing R&B/HipHop album.
Stream "Press L to Continue?" in full-length below and get your copy here.