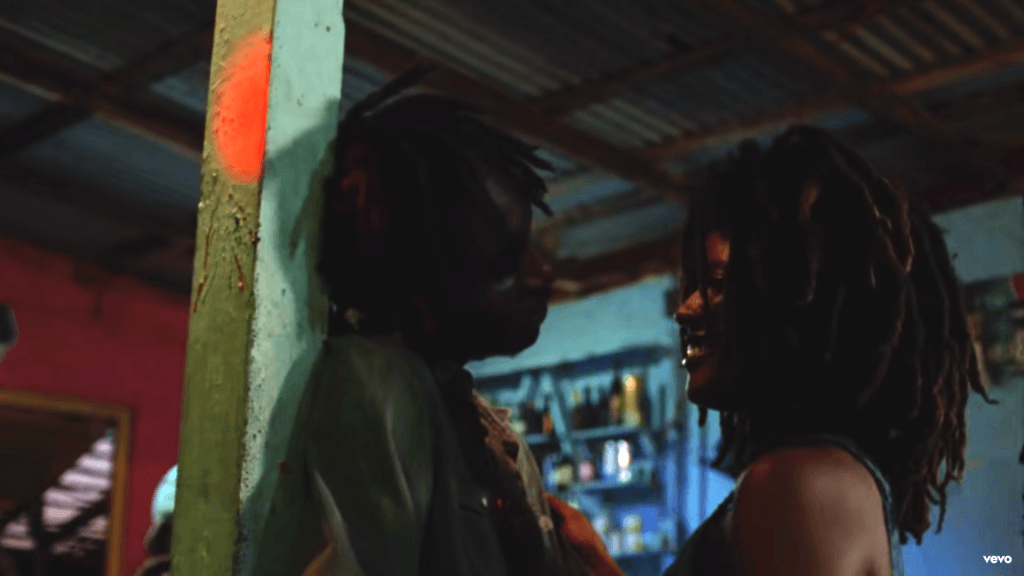 To celebrate the 35th anniversary of Bob Marley & The Wailers' classic album "Legend", Island Records and the Marley family released a double LP, 180-gram vinyl reissue. It contains 16 tracks including two bonus songs from the original casette release, "Easy Skanking" and "Punky Reggae Party."
Alongside the vinyl also comes a new music video for "Satisfy My Soul". The Brian Kazez directed clip was shot in Kingston, Jamaica and showcases authentic life on the Caribbean island.
Check out the visuals for "Satisfy My Soul" right below.