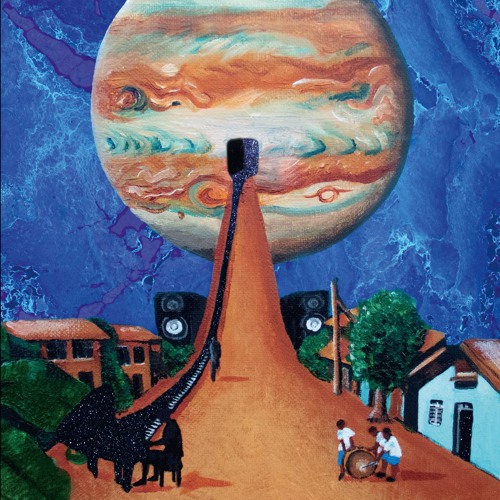 Hailing from South-London, C.Tappin delivers his first solo EP "Ashes To Ashes" via Cologne based label Melting Pot Music.
The pianist, composer and singer is a member of the Lightworks crew, which consists of him and jazz-rap duo Summers Sons. In 2018 they released their debut album "Uhuru" on Melting Pot Music. Now Tappin reflects on his musical and personal yourney with four original tracks, fusing cosmic jazz, broken beat, house and rap. "Ashes to Ashes" also includes three remixes by some of Tappin's favorite producers: Slim (Summers Sons), Reginald Omas Mamode IV and Hodini.
Have a listen to C. Tappin's beautiful debut EP right below and get your copy here.