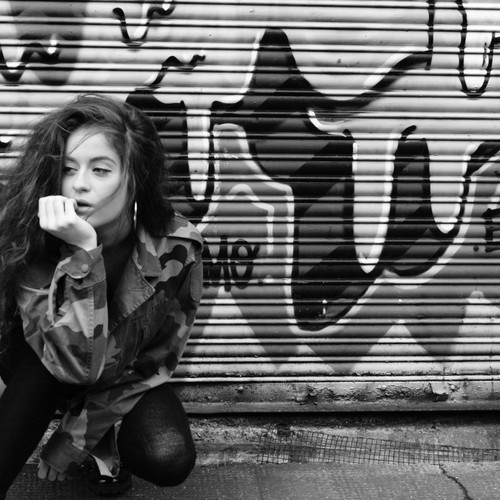 Clara La San is a UK based singer/producer who made herself a name some years ago, with a deep and wavey future r&b sound. One of her classics is "Nineteen-Twenty". It came out about 4 years ago but unfortunately it completely disappeared from the internet. You can still find some remixes like the one from NeguimBeats which is available on our YouTube channel, but not the original song.
So many people have been asking for the original track, that I've decided to dig through my huge music archive and guess what, I found it!
Hit play below and enjoy the newest addition to our "Lost Treasure" series.