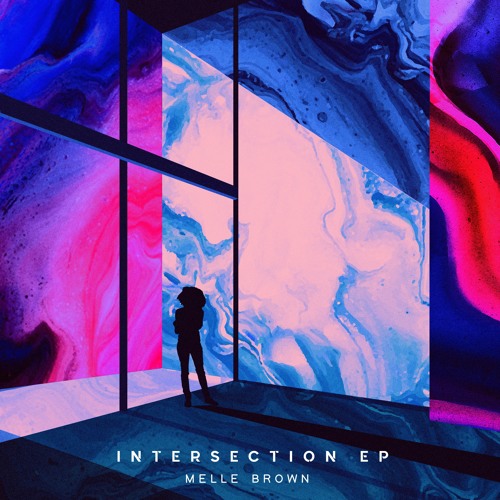 22-year-old London-born Melle Brown joins Jamz Supernova (BBC Radio 1Xtra) & Helena Antoniades' Future Bounce imprint for the release of her "Intersection EP". The 5-track project features BBC Radio 1Xtra's Hot For 2019 artist Tiana Major9, rising Manchester rapper LayFullStop and producer Intalekt (who's worked with the likes of Jay Prince.)
Melle, the now radio host, started producing and djing at the age of 14. On her new EP she perfectly combines Neo-Soul, Jazz and mid-tempo House, forging a fresh sound.
Speaking on the EP Melle says "Intersection as an EP is the exploration of the emotions that come with feeling like you're at crossroads in life, and the journey towards the other-side, with tracks like Bloom reinstating self love and Breakthrough adding that extra bit of spice/fight to keep you going."

Tune in right below and get your copy here.